9 Innings: Pro Baseball (2011-present)
9 Innings: Pro Baseball from Com2us features almost 800 real MLB players and all 30 MLB teams with pitching, batting, fielding, team management, and an extensive card collection system. This game provides the best baseball experience possible for your iPhone or iPod Touch. Tim Lincecum is centered on the cover in the 2011 inaugural game.
In 2016, Com2us liscensed with MLB and the name changed to MLB 9 Innings. Over time, the 3D graphics got stronger as the game migrated to mobile app play.
9 Innings: Pro Baseball 2011 – Tim Lincecum on cover
9 Innings: Pro Baseball 2013
9 Innings: Pro Baseball 2015
9 Innings: Pro Baseball 2016
MLB 9 Innings 16 (2016) – Mike Trout on cover
MLB 9 Innings 17 (2017) – Mike Trout on cover
MLB 9 Innings 18 (2018) – Mike Trout on cover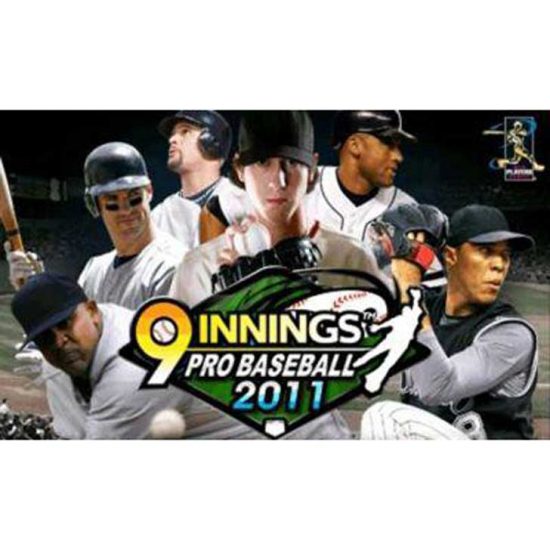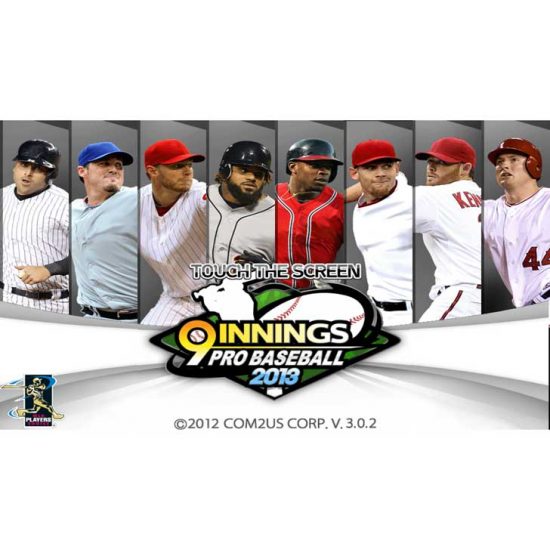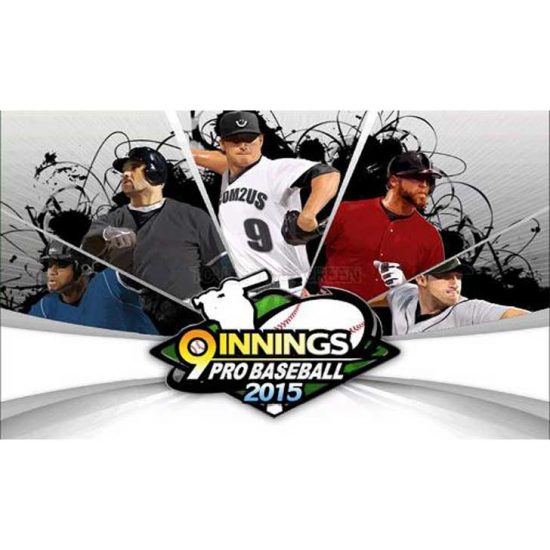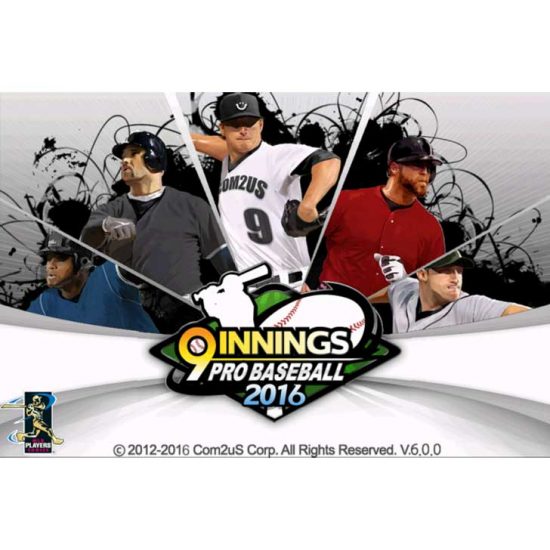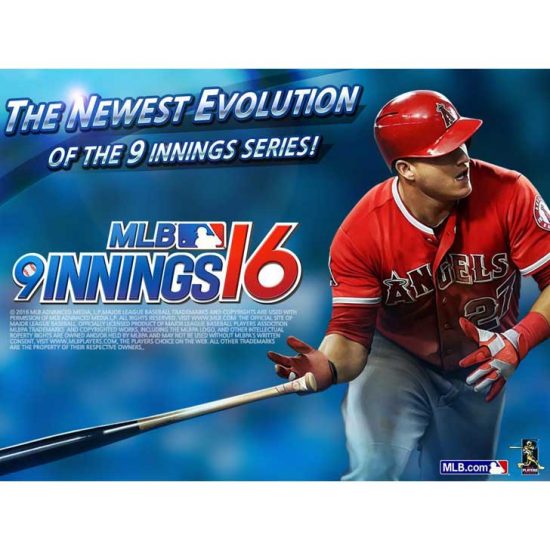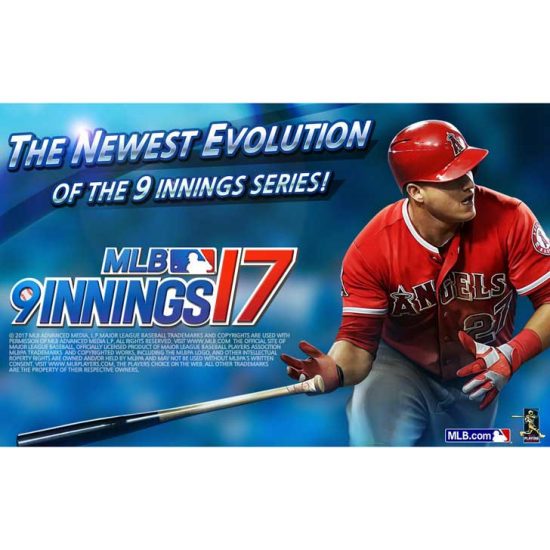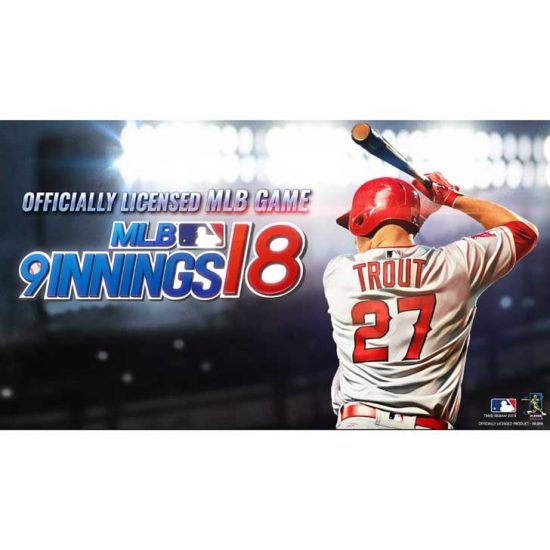 9 Innings Pro Baseball 2011 trailer:
9 Innings Pro Baseball 2013 trailer:
MLB 9 Innings 18 trailer:
See all baseball video games:
See next baseball video game: