Winterball Baseball benefits the U.S. Marines' Toys for Tots program. To play, baseball players must donate at least one unwrapped toy for the cause. The U.S. Marines were on-hand to collect toys.
The 20th annual Winterball Baseball Game was played Saturday, December 12, 2020 at Memorial Park in East Boston. Join us for the 21st annual game on December 11, 2021!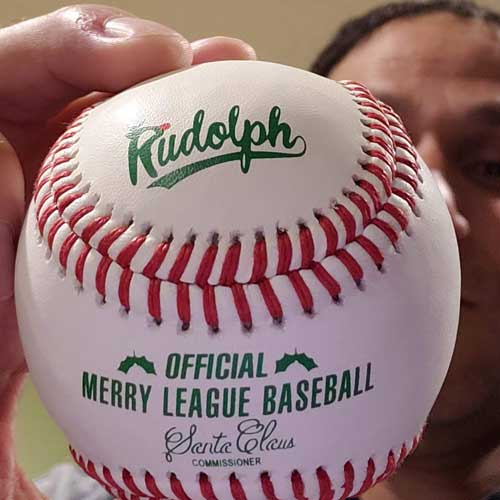 Sort Winterball Baseball games by year or temperature, and click any game for a game summary and photos!