Winterball Baseball benefits the U.S. Marines' Toys for Tots program. To play, baseball players must donate at least one unwrapped toy for the cause. The U.S. Marines were on-hand to collect toys.
Play in the 19th annual Winterball Baseball Game on Saturday, December 7, 2019.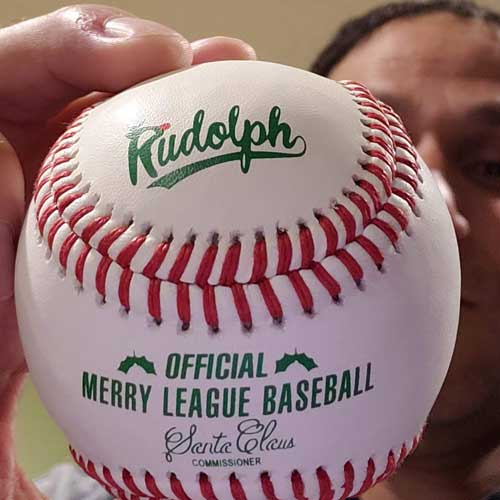 Sort Winterball Baseball games by year or temperature, and click any game for a game summary and photos!