Cal Ripken Jr. Baseball (1992, 2005, 2008)
Cal Ripken Jr. Baseball is your basic SNES baseball game, play as one of 16 teams, along with two special teams, the All-Stars and the MVP's. Cal Ripken, the featured player is the only real player to appear in this game. This was the only video game Cal Ripken would have for 16 years, until his next release.
In 2005, Ultimate Baseball Online was released, then changed its name to Cal Ripken's Real Baseball in 2008. It was the first free-to-play baseball based massively multiplayer online sports game (MMOSG). The game was developed and published by Netamin Communication Corporation.
Cal Ripken Jr. Baseball (1992)
Ultimate Baseball Online (2005)
Cal Ripken's Real Baseball (2008)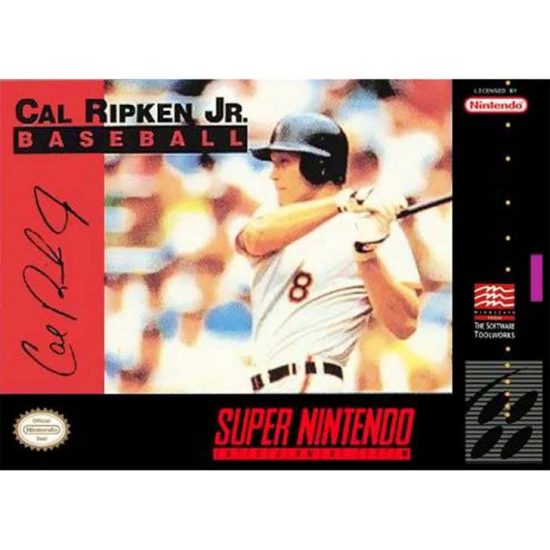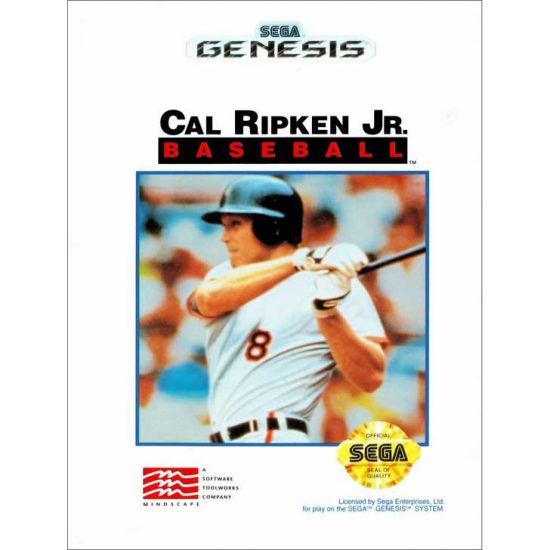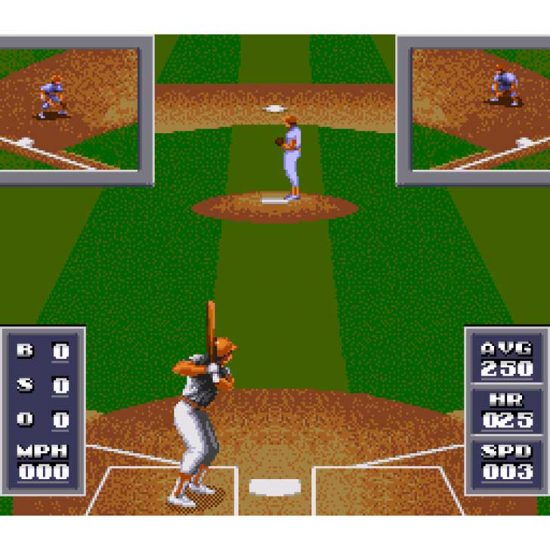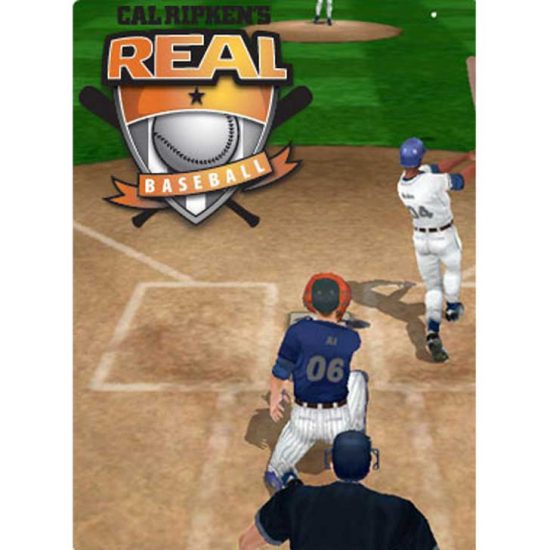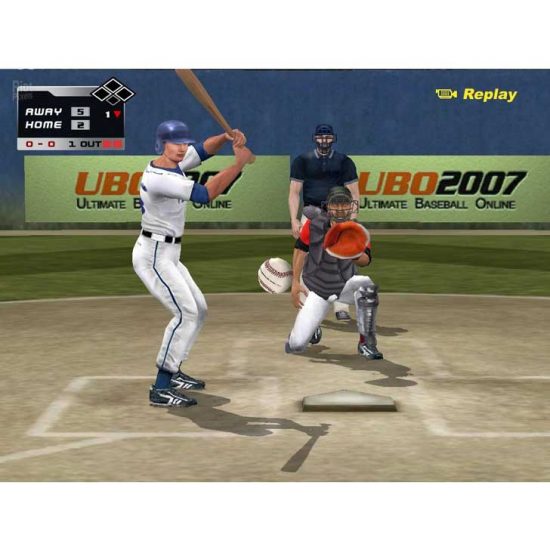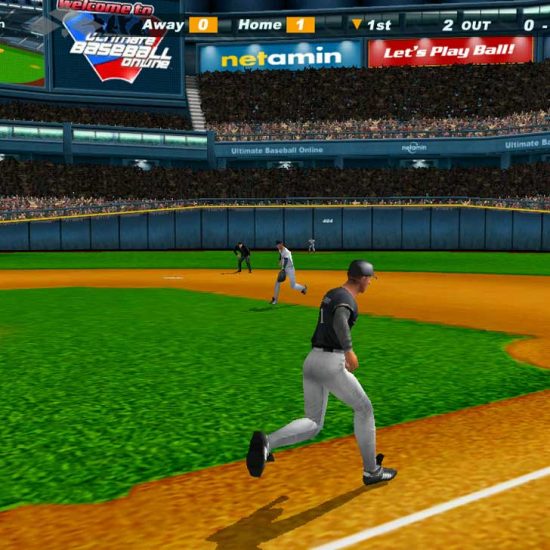 Watch gameplay from Cal Ripken, Jr. Baseball for the SNES:
Watch gameplay from Ultimate Baseball Online (UBO) before Cal Ripken, Jr. was attached to the game:
Watch gameplay from the Home Run Derby in Cal Ripken's Real Baseball:
See all baseball video games:
See next baseball video game: