Hardball (1985-1998)
Hardball! by Accolade was originally was published in 1985 for the Commodore 64. It was successful, with ports for the Apple II, Apple IIGS, Macintosh, Atari 8-bit family, Atari ST, Amiga, MSX, ZX Spectrum, PC, Sega Genesis, Super Nintendo, and Sony PlayStation. Play is controlled with a joystick or arrow keys and an action button with managerial options also available. Each team member has his own statistics that affect his performance, and can be rearranged as desired. Prior to Hardball!'s release, there were other managerial baseball games available, but Hardball! was the first to integrate that aspect with the arcade control of the game action itself. In later releases in the series, announcer Al Michaels would provide commentary.
Hardball! (1985)
Hardball II (1989)
Hardball! (1991)
Hardball III & MLBPA Players Disk (1992)
Hardball 4 (1994)
Hardball '94 (1994)
Hardball 5 (1995)
Hardball '95 (1995)
Hardball 6 (1998) – Ken Caminiti on cover
Hardball 99 (1998) – Ken Caminiti on cover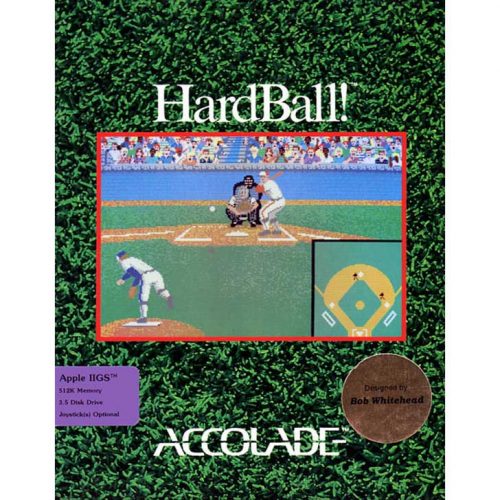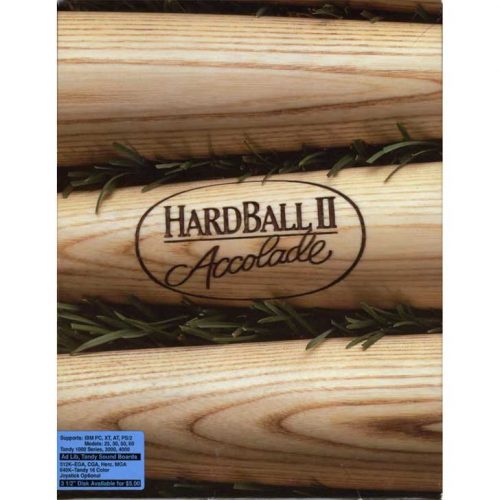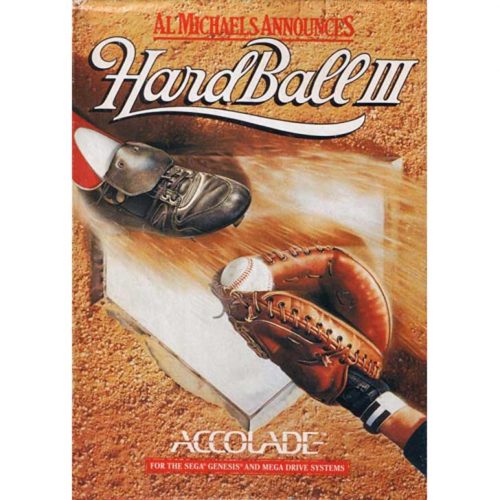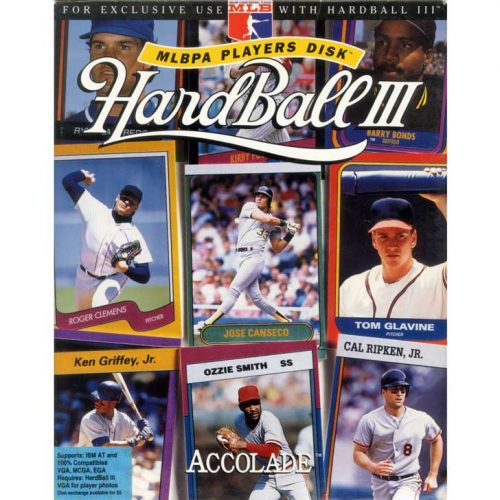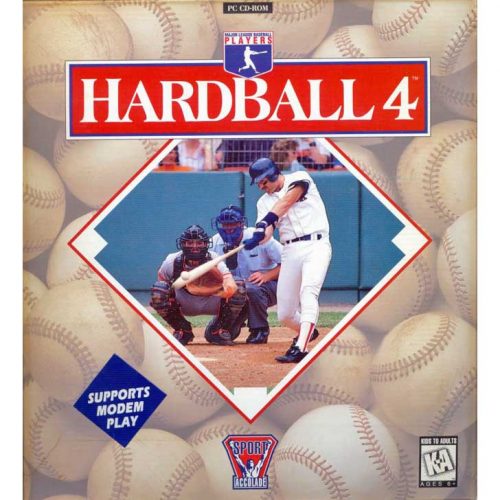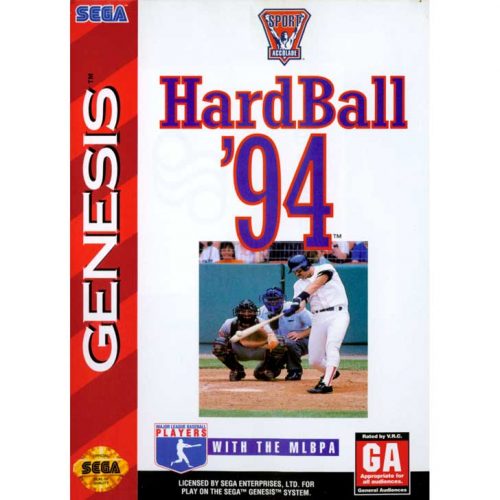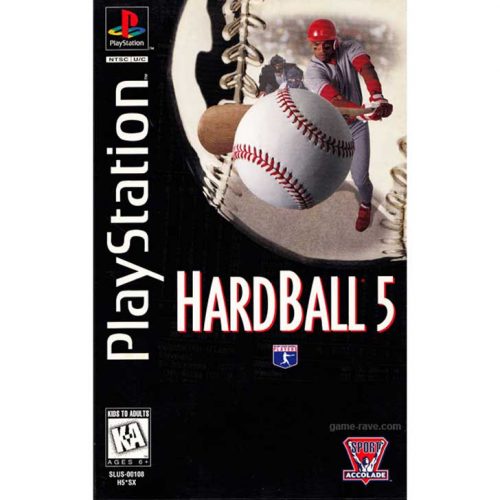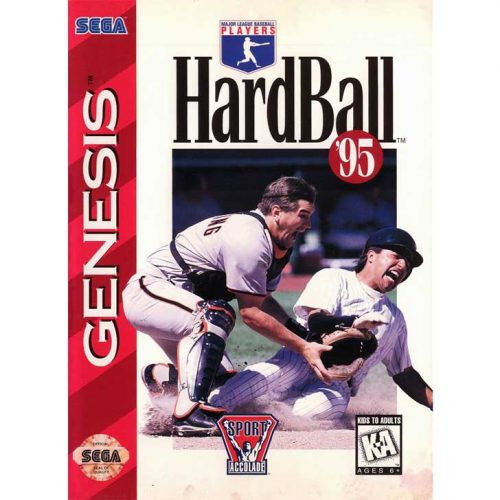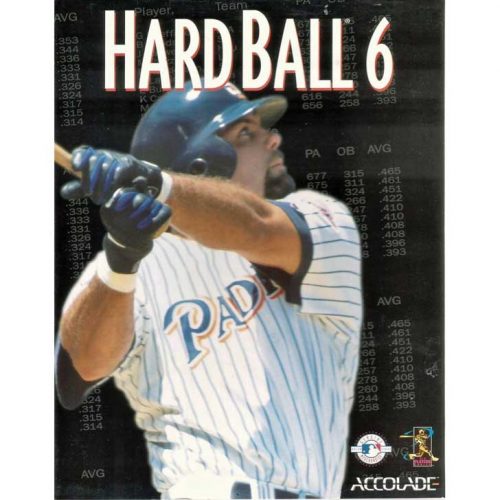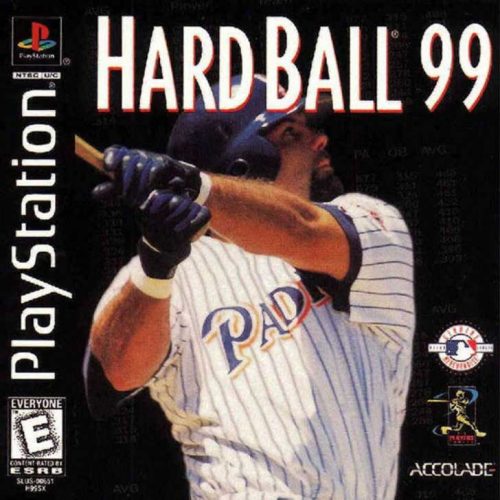 Watch gameplay from the first Hardball game in 1995:
Enjoy Hardball II gameplay from 1989:
Watch Hardball III gameplay from 1992.
Enjoy Hardball 4 gameplay from 1994.
Gameplay from Hardball 5 in 1995.
Enjoy the official trailer from Hardball 6 in 1998.
See all baseball video games:
See next baseball video game: