The 16th Annual Cooperstown Classic Baseball Tournament
June 15-16, 2019
This summer's game was Father's Day weekend, and featured 9 teams from New England, New York, Charlotte and Puerto Rico. Three teams went 2-0 on Saturday in Pool Play, including the Charlotte Knights, Ben's Dream White Sox and Stinger Baseball. However, Sunday was a complete wash out due to weather, so Charlotte, who had the largest run differential of the undefeated teams (14) walked away with the Number 1 seed.
Stingers Baseball (last year's Champions under the name 716 Highlanders) were also 2-0, but seeded Number 3 due to having the lowest winning run differential of the three undefeated teams. They hope to recapture their crown on the ballfield in 2020.
The 2019 tourney was SOLD OUT, and participating team performance is below.
Inquire today add your team to the 2020 Cooperstown Classic.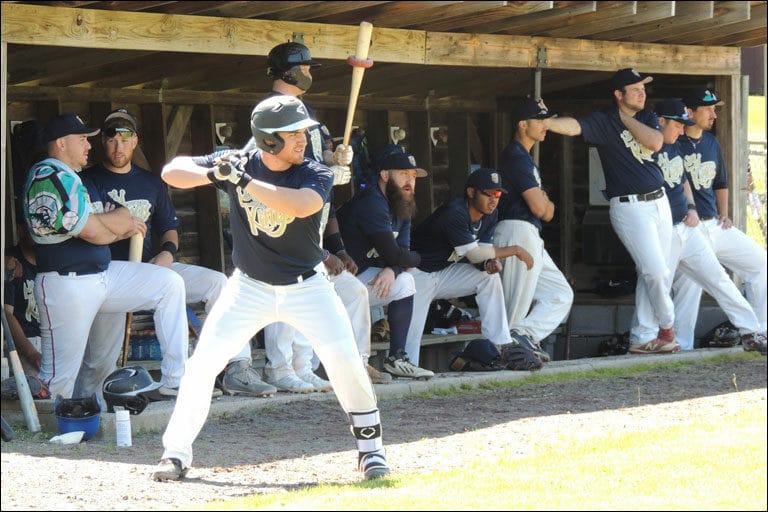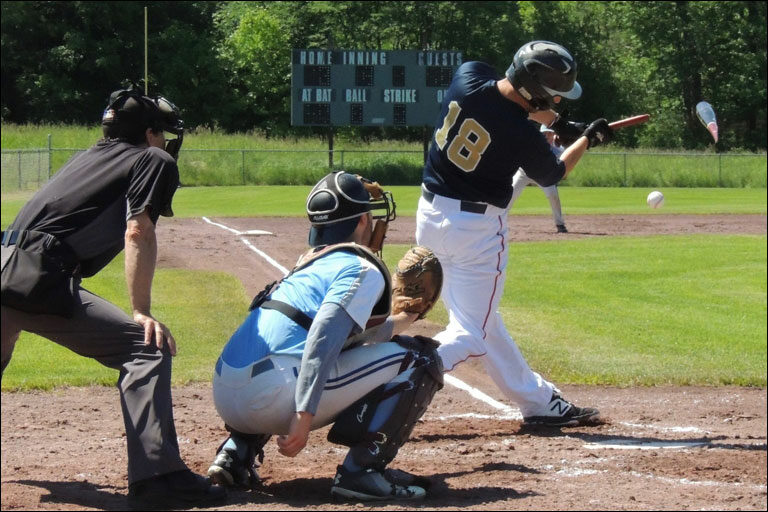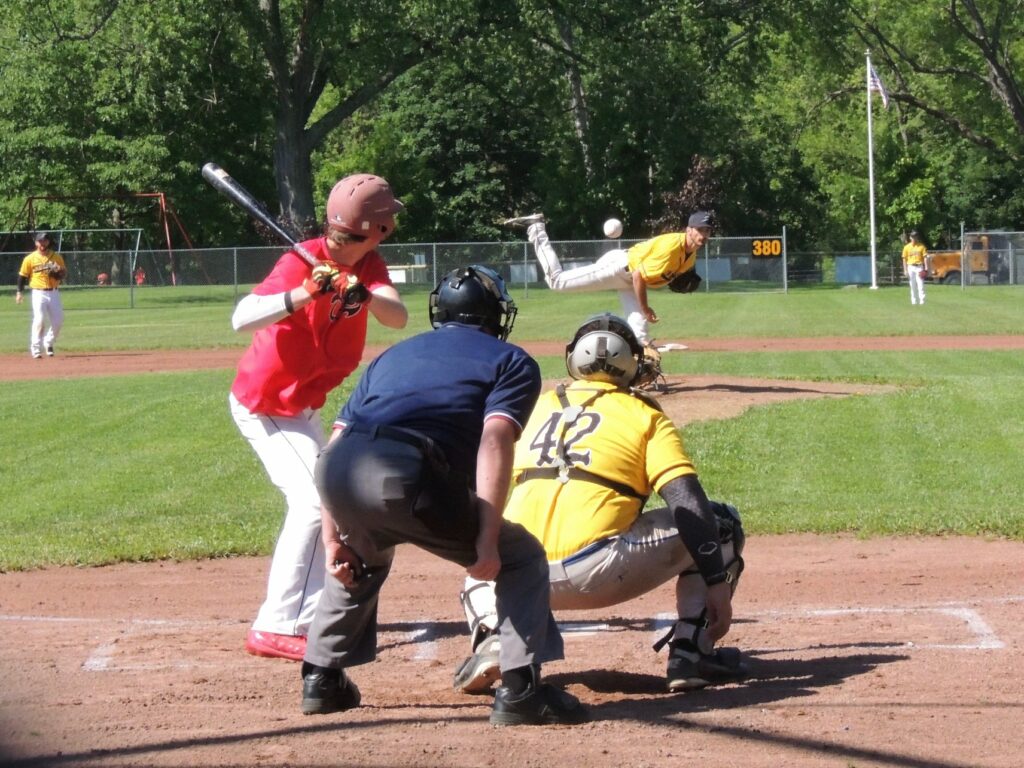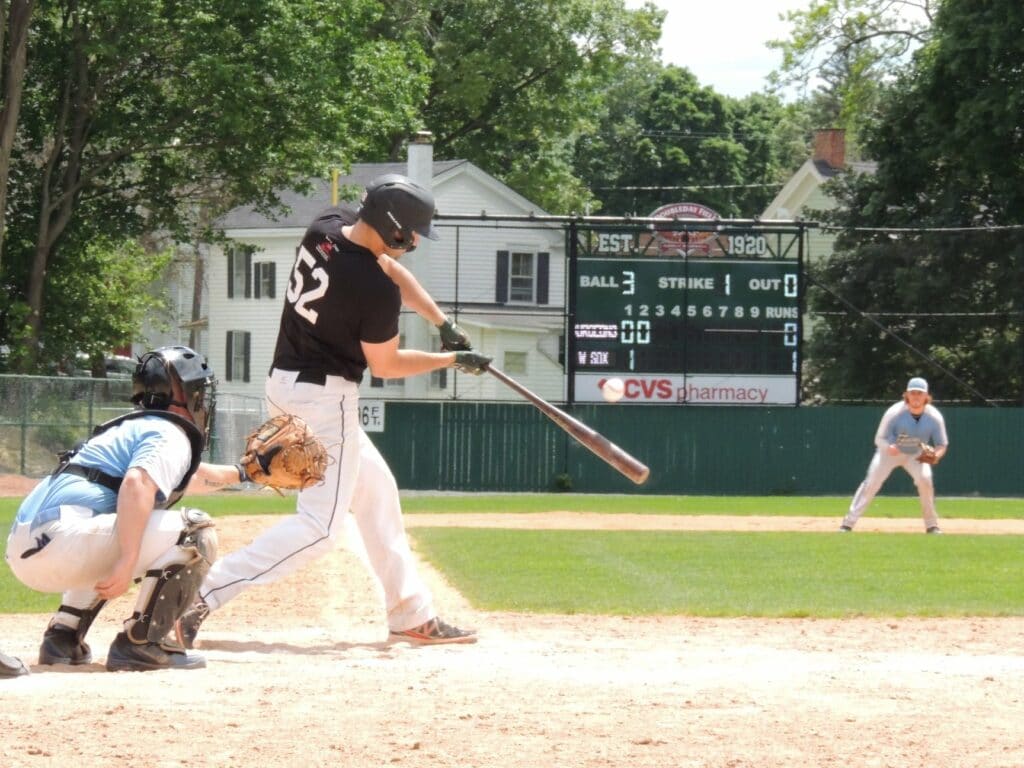 2019 RESULTS
SATURDAY, JUNE 15
10:00AM
Charlotte Knights 7, Singing Surgeons 0
Puerto Rico 8, Vermont Valley Thunder 4
Stinger Baseball 6, Niagara Devils 2
1:30PM
Boston Palmer 2, Rhode Island Cardinals 0
Ben's Dream Sox 6, Singing Surgeons 0
Charlotte Knights 13, Puerto Rico 1
5:00PM
Niagara Devils 4, Vermont Valley Thunder 3
Stinger Baseball 6, Boston Palmer 5
Ben' Dream Sox 14, Rhode Island Cardinals 2
SUNDAY, JUNE 16
Rained Out
Final Seeds & Record of Cooperstown Classic Teams in 2019:
Charlotte Knights – Charlotte Adult Baseball League in Charlotte, NC (2-0) – Champions 🏆 ⛈☔
Ben's Dream White Sox – Pancho Coimbre League in New York, NY (2-0) – Runners-up
Stinger Baseball – MUNY – Buffalo MSBL in Buffalo, NY (2-0)
Palmer Club – Boston Park League in Boston, MA (1-1)
Niagara Devils – MUNY – Buffalo MSBL in Buffalo, NY (1-1)
Puerto Rico 45 – Liga Boricua Béisbol Adulto in Vega Baja, PR (1-1)
Valley Thunder – Green Mountain Baseball League in Burlington, VT (0-2)
Rhode Island Cardinals – Rhode Island MSBL in Providence, RI (0-2)
Singing Surgeons – Boston Men's Baseball League in Boston, MA (0-2)