The 16th Annual Cooperstown Classic Baseball Tournament
June 15-16, 2019
This summer's game will be Father's Day weekend, and feature 9 teams from New England, New York, Charlotte and Puerto Rico. It is SOLD OUT, and participating teams are listed below.
Inquire today add your team to the 2020 Cooperstown Classic.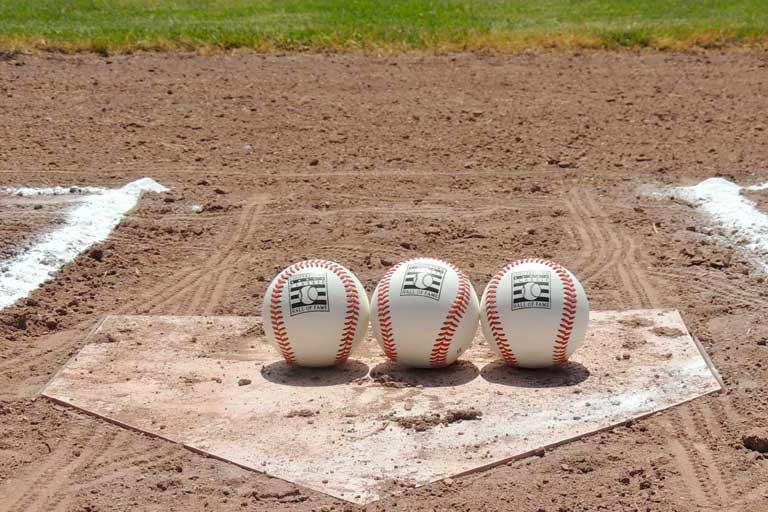 Follow the action as it happens, and join the 2019 Cooperstown Classic Facebook Page.
Cooperstown Classic Teams in 2019:
Ben's Dream White Sox – Pancho Coimbre League in New York, NY
Charlotte All-Stars – Charlotte Adult Baseball League in Charlotte, NC
Niagara Devils – MUNY – Buffalo MSBL in Buffalo, NY
Palmer Club – Boston Park League in Boston, MA
Puerto Rico 45 – Liga Boricua Béisbol Adulto in Vega Baja, PR
Rhode Island – Rhode Island MSBL in Providence, RI
Singing Surgeons – Boston Men's Baseball League in Boston, MA
Stinger Baseball – MUNY – Buffalo MSBL in Buffalo, NY
Valley Thunder – Green Mountain Baseball League in Burlington, VT