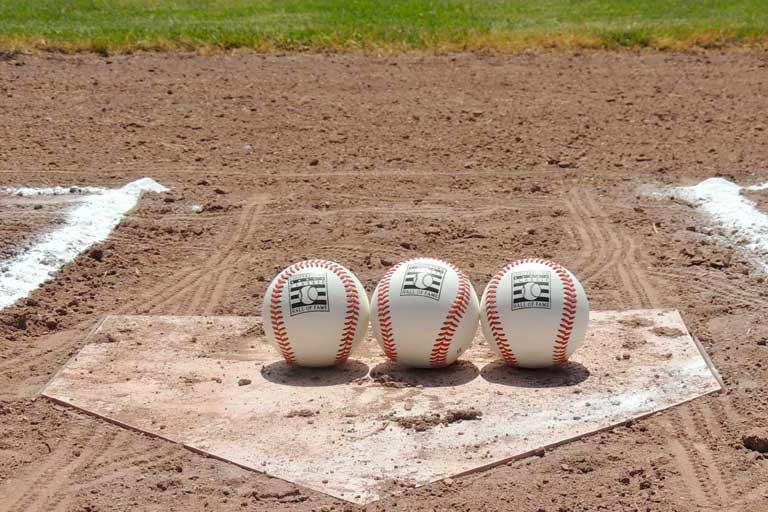 The 17th Annual Cooperstown Classic Baseball Tournament
July 25-26, 2020
Pandemic Update: June 24, 2020: Due to COVID-19, New York State is not allowing out-of-state athletic tournaments of any type, for any age, until at least August. As a result, this year's Cooperstown Classic has been cancelled.

Pandemic Update: May 27, 2020: The Village of Cooperstown has canceled recreation through June. Since Induction Weekend was canceled, the tourney has been moved into that slot, and is still ON.
This summer's Cooperstown Classic baseball tourney was slated to feature 9 teams, including:
Singing Surgeons – Boston, MA
Southeast Senators – Boston, MA
Stinger Baseball – Buffalo, NY
Crown City Benchwarmers – Elmira, NY
Ben's Dream White Sox – New York, NY
Niagara Devils – Niagara Falls, NY
East Providence Marlins – Providence, RI
Rhode Island Cardinals – Providence, RI
South Shore Sun Devils – Long Island, NY
Join the conversation or Cooperstown Classic Player Pool on Facebook.
Inquire today to add your team to the 2021 Cooperstown Classic.