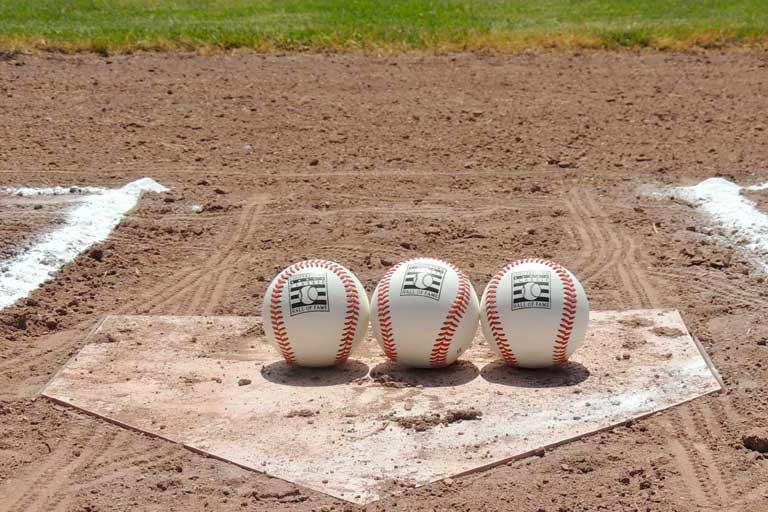 The 17th Annual Cooperstown Classic Baseball Tournament
June 20-21, 2020
Pandemic Update: As of March 27, 2020, the tournament is still ON. We will be monitoring the advice of New York State and the CDC and will follow their guidance.
This summer's Cooperstown Classic baseball tourney is Father's Day weekend of 2020, and will feature 9 teams, including:
Singing Surgeons – Boston, MA
Southeast Senators – Boston, MA
Stinger Baseball – Buffalo, NY
Crown City Benchwarmers – Elmira, NY
Ben's Dream White Sox – New York, NY
Charlotte All-Stars – Charlotte, NC
East Providence Marlins – Providence, RI
Rhode Island Cardinals – Providence, RI
South Shore Sun Devils – Long Island, NY
Join the conversation or Cooperstown Classic Player Pool on Facebook.
Inquire today to add your team to the 2021 Cooperstown Classic.