The 18th Annual Cooperstown Classic Baseball Tournament
June 19-20, 2021
This summer's Cooperstown Classic baseball tourney was back and played Father's Day Weekend of 2021. Below are the participating teams, game schedule, and results.
Participating Teams
Singing Surgeons – Boston, MA
Stinger Baseball – Buffalo, NY
Crown City Benchwarmers – Cortland, NY
Ben's Dream White Sox – New York, NY
Niagara Devils – Niagara Falls, NY
Providence Sharks – Providence, RI
RI/LI Phillies – Providence, RI & Long Island, NY
Rochester Stingers – Rochester, NY
Inquire today to add your team to the 2022 Cooperstown Classic.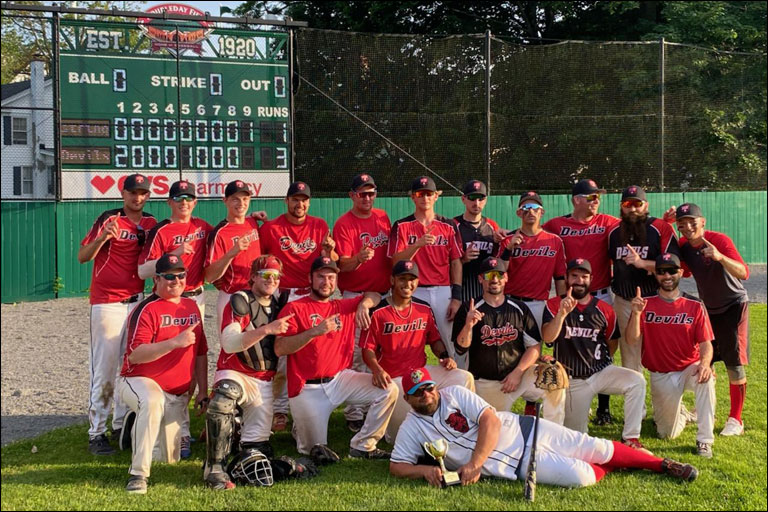 In their eight trip to the Cooperstown Classic, the Niagara Devils finally pocked their covered championship chip! Led by the leadership of Jimmy Carr, the squad had dominating pitching throughout. The staff allowed just 1 run in two pool play games, and just 4 runs in two playoff games – including a 3-1 victory over Rochester Stinger in the Finals at Doubleday Field. Congrats boys!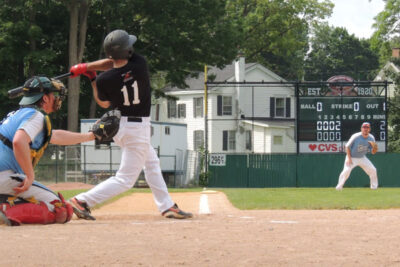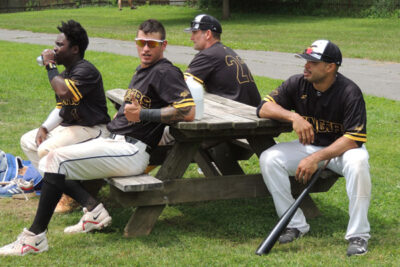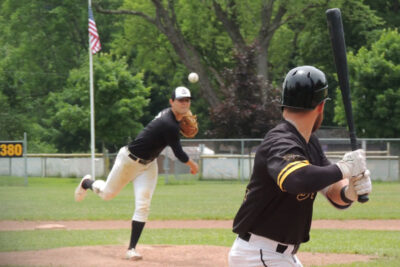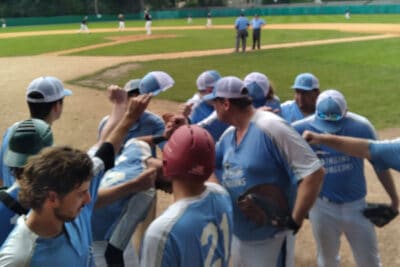 2021 Schedule & Results
Saturday, June 19 – Pool Play
Stinger Baseball 10, Crown City Benchwarmers 2
Ben's Dream White Sox 4, Singing Surgeons 2
Rochester Stinger 6, Providence Sharks 5
Rochester Stinger 22, RI/LI Phillies 2
Niagara Devils 12, Providence Sharks 1
Stinger Baseball 3, Ben's Dream White Sox 0
Niagara Devils 16, Singing Surgeons 0
Crown City Benchwarmers 11, RI/LI Phillies 2
Sunday, June 20 – Playoffs & Consolation
Consolation Game
Singing Surgeons 11, RI/LI Phillies 6
Play-In Games
Ben's Dream White Sox 3, Crown City Benchwarmers 1

Rochester Stinger 12,

Providence Sharks 5
Semifinals
Niagara Devils 4, Ben's Dream White Sox 3

Stinger Baseball 9, Rochester Stinger 1
Finals
Niagara Devils 3, Stinger Baseball 1 at Doubleday Field