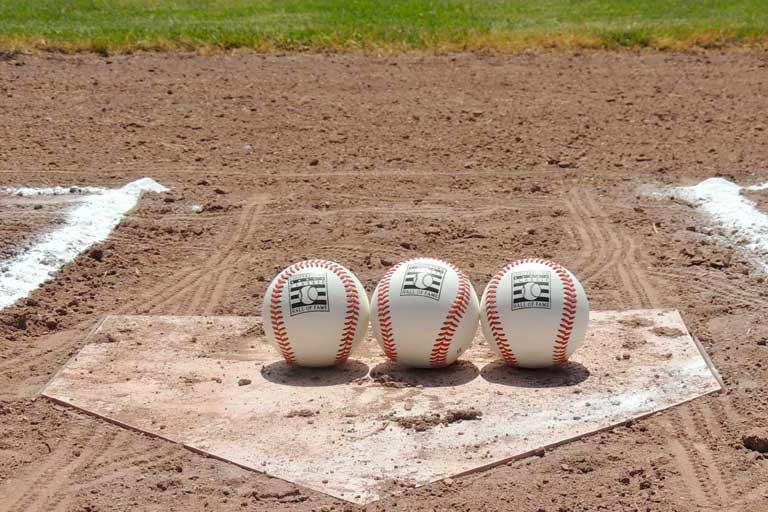 The 19th Annual Cooperstown Classic Baseball Tournament
June 18-19, 2022
Next summer's Cooperstown Classic baseball tourney is already planned, and is being played Father's Day Weekend of 2022. Below will be the participating teams and game schedule.
Participating Teams
Ben's Dream White Sox (New York, NY)
Brooklyn Dukes (New York, NY)
Crown City Benchwarmers (Cortland, NY)
Niagara Devils (Buffalo, NY)
Providence Sharks (Providence, RI)
Rhode Island Phillies (RI MSBL)
Rochester Stinger (Rochester, NY)
Singing Surgeons (Boston, MA)
Stinger Baseball (Buffalo, NY)
Inquire today to add your team to the 2023 Cooperstown Classic, as 2022 is SOLD OUT!
2022 Schedule
Saturday, June 18 – Pool Play
Sunday, June 19 – Playoffs & Consolation
Consolation Game
Play-In Games
Semifinals
Finals
Notes:
Going into Sunday, there will be 2 teams who have not played at Doubleday. These teams will be matched up to play at Doubleday either in a consolation game (if both in the loser bracket) or in Round 1 of the playoffs (if both are playoff bound). Doubleday participation will override playoff standing.
After this game, 1 team will may still not have played at Doubleday. If this team is still in the playoffs, they will play their next playoff game at Doubleday. If this is no longer in the playoffs, they will play a consolation game against the last team to lose at Doubleday.
The above scenario COULD result in multiple consolation games at Doubleday for one team. That is their reward for sticking around to play in extra non-playoff games.
The Finals will be played at Doubleday until it required for the consolation game by the team yet to play there. In this instance, the Finals will be at Beaver Valley.
In the event of rain, the Tourney Administrator will determine tie-breakers deemed to be most fair based on the circumstances of the weather and field conditions.