Longball Vineyards: Boston Red Sox 2007
The inaugural Longball Vineyards release featuring Boston Red Sox players hit market in June 2007, just five months after concept. More than a quarter-million bottles were sold across New England. For each bottle sold, $1.25 went to the charity of the athlete's choice. The players themselves did not earn a penny.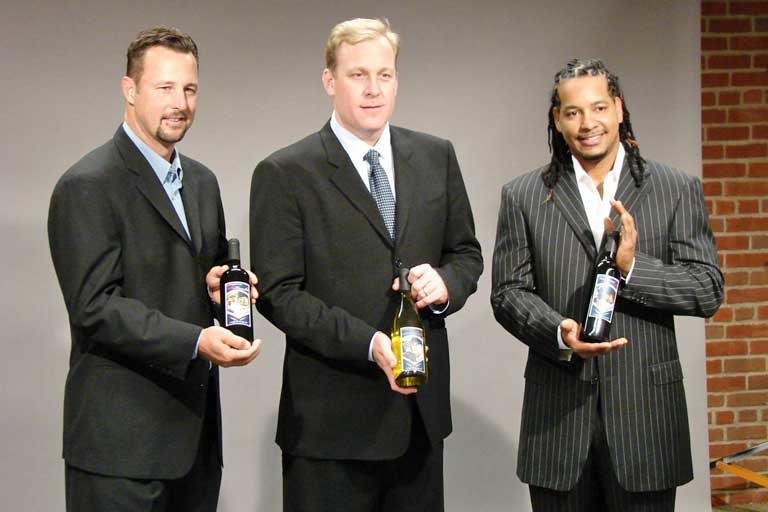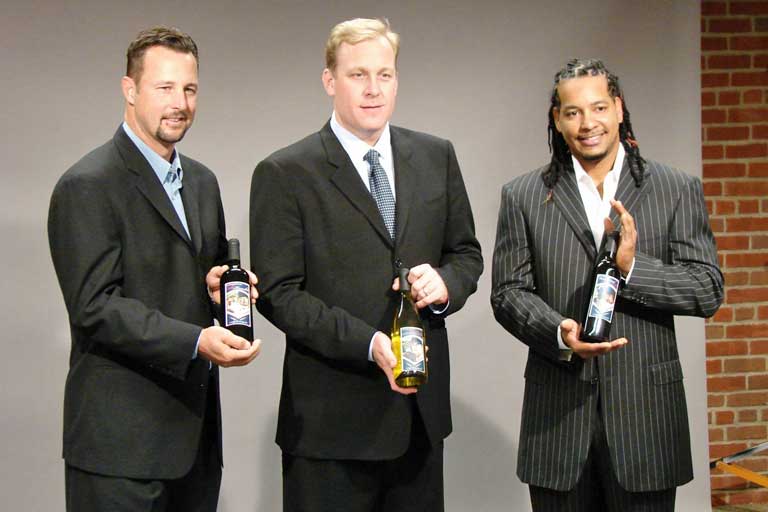 Tim Wakefield named his own label after the initial recommendation for "White Knuckler," a white wine, was shot down. Wakefield, the knuckleballer and Cabernet drinker, instead proposed "CaberKnuckle." Pitching In For Kids received more than $102,000 from wine sales.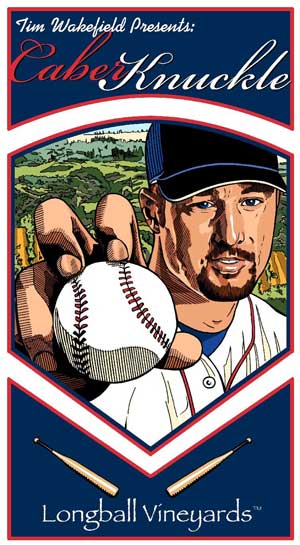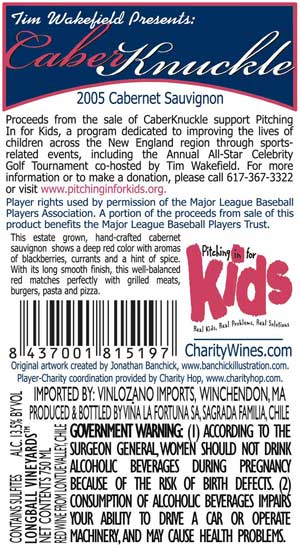 Curt Schilling had a previous fundraising relationship with Charity Hop, the marketing firm behind Charity Wines, that raised $300,000 over three years from a 100 Inning marathon baseball game. Curt expected a wine initiative would also perform and signed on. Curt's wife Shonda turned "Schilling Chardonnay" into "Schilling Schardonnay" by adding the extra "S." The ALS Association received more than $109,000 as a result of wine sales.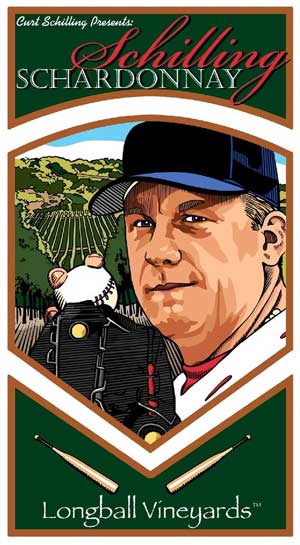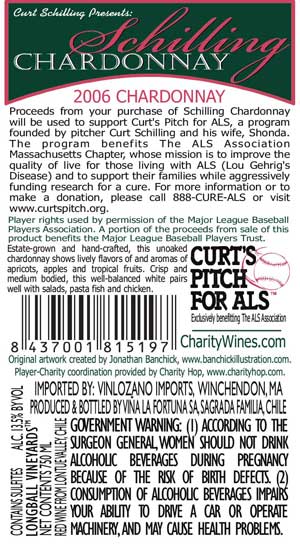 Manny Ramirez was the first player to agree to contract terms to appear on a wine label. After Manny himself was seen at Spring Training camp wearing a "Manny Being Manny" shirt, his wine name was changed from "Manny Merlot" to "Manny Being Merlot." Wine sales generated more than $109,000 for The CHARLEE Program.