In 2006, demolition of a low-income neighborhood began in York, Pennsylvania made way for a much anticipated minor league baseball stadium. This documentary highlights the story of baseball, nostalgia, the struggles of one particular American city to survive. It also examines the issue of eminent domain, displacement and the loss of home and identity, against changing American urban backdrop.
Home (2009) Documentary | 70min | 31 January 2009 (USA)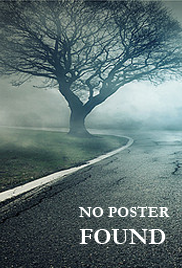 Director:
Brian Plow
Stars: Blanda Nace, Cameron Texter
Summary:
York, Pennsylvania has long been the quintessential, salt-of-the-earth American town, touting a proud cultural, architectural and industrial history. But after a steady migration to the suburbs that began in the 1950s, poverty, crime and blight have become the city's current hallmarks, straining its finances, tarnishing its image and demoralizing its citizenry. In the midst of these challenges, some have sought a revolution in York - an economic revolution. When municipal, county and area business leaders unveiled a plan to level part of a low-income, residential neighborhood and build a minor league stadium, promising it to be the catalyst behind millions in urban redevelopment, who could argue? But what happens to those who lived in this neighborhood and made way for stadium? Houses are built with wood and nails; brick and mortar. Homes, however, are built over time with family and memories; they are deeply associated with our sense of self and security.
See complete list of baseball movies:
See next baseball movies: