Workin' for Peanuts is about the lovely daughter of a baseball stadium owner who attracts the attention of a young stadium vendor.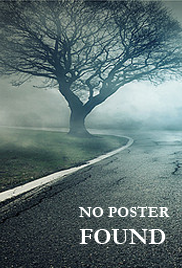 Director:
Martin Lavut
Writer:
Todd Strasser
Stars: Jessica Steen, Carl Marotte, Shawn Thompson
Summary:
The daughter of a stadium owner and a young vendor and they become romantically involved. Complications ensue because of the teenagers' diverse social class and economic backgrounds. His dad is out of work, she spends winters in Aspen and summers in Switzerland. Her parents and friends are against the relationship as well and then he begins to have thoughts too. An HBO production. Based on the novel by Todd Strasser.
See complete list of baseball movies:
See next baseball movies: