Baseball (1981) & New Baseball (1982)
The Epoch Cassette Vision was a video game console made by Epoch and released in Japan in 1981 as Baseball and again in 1982 as New Baseball.
Despite the name, the console used cartridges, not cassettes, and it has the distinction of being the first ever programmable console video game system to be made in Japan. The only controls were 4 knobs (2 to a player, 1 for horizontal movement, 1 for vertical) built into the console itself, along with 2 fire buttons to a player. Published by Epoch for the Epoch TV system.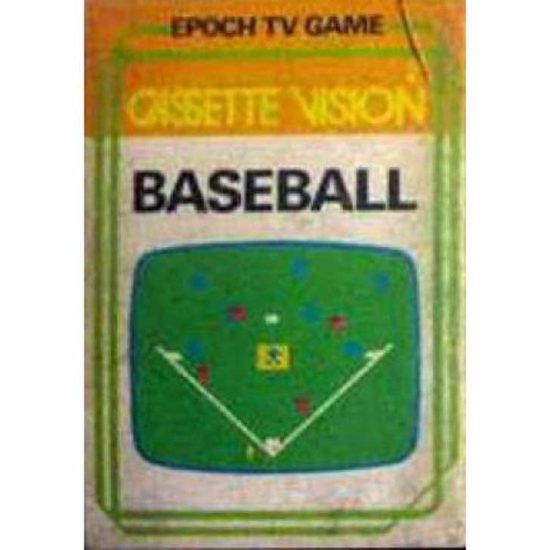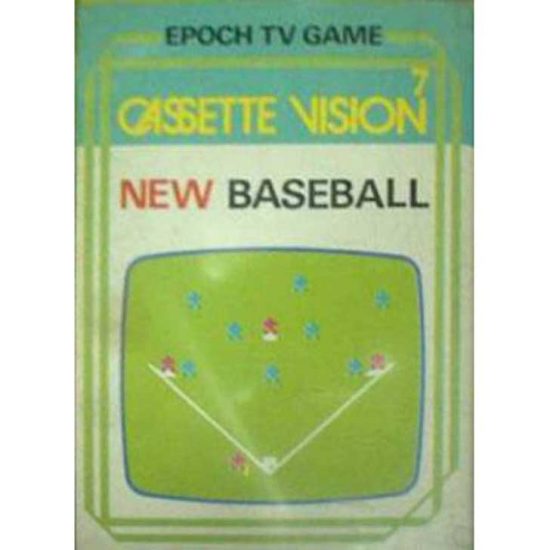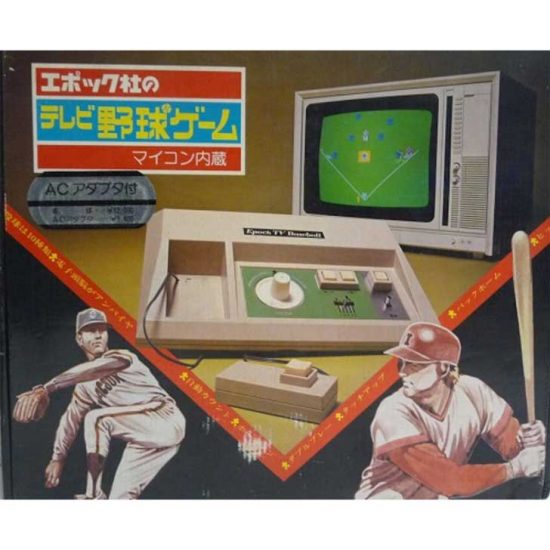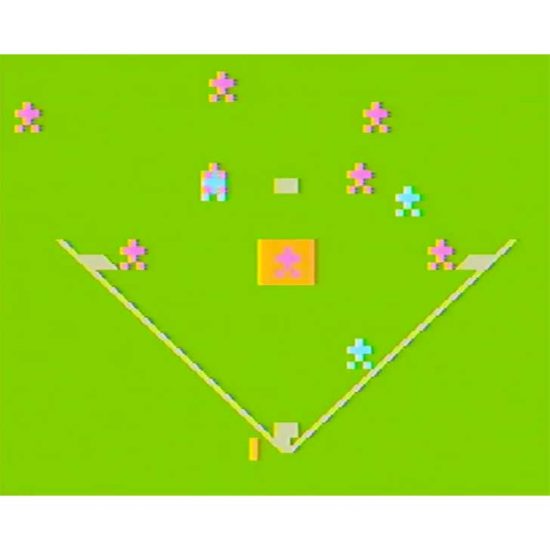 Epoch's TV Baseball, was an important step towards the Cassette Vision. Below is an excellent look at gameplay of one of the early video games, Epoch Baseball on cassette:
See all baseball video games:
See next baseball video game: