Kingdoms of Amalur: Reckoning (2012)
This is the only non-baseball video game in the directory – but it was developed by Boston Red Sox legend Curt Schillings of 38 Studios and Big Huge, and published tby Electronic Arts.
Uncover the secrets of Amalur in hundreds of hours of immersive gameplay, from the vibrant city of Rathir to the vast region of Dalentarth to the grim dungeons of the Brigand Hall Caverns. Rescue a world torn apart by a vicious war and control the keys to immortality as the first warrior ever to be resurrected from the grips of death. Turn your lack of a destiny to your advantage and harness fate as a weapon. Explore deep levels of lore in a universe steeped in 10,000 years of fiction, created by New York Times bestselling author R.A. Salvatore.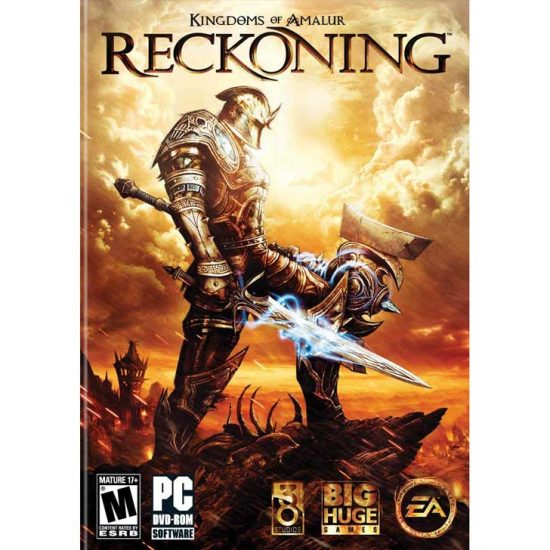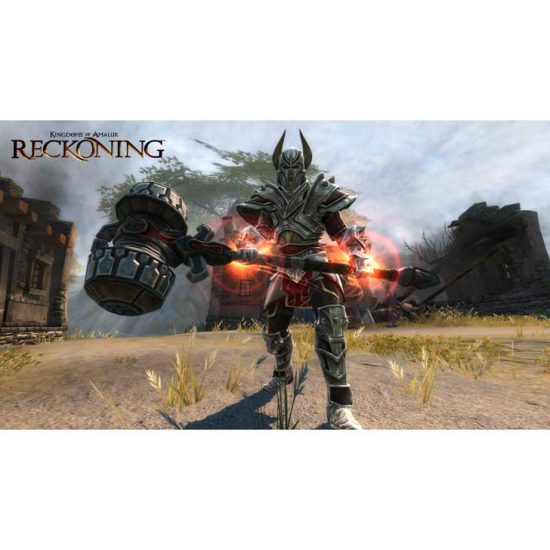 Kingdoms of Amalur: Reckoning official gameplay trailer:
Curt Schilling of the Boston Red Sox and 38 Studios discusses the making of his first video game, Kingdoms of Amalur: Reckoning:
See all baseball video games:
Video games with Curt Schilling on the cover:
Curt Schilling's Charity Wine:
Marathon baseball game with Curt Schilling: