Mario Baseball Series (1989, 1995 & 2008)
Mario never gives up, and Mario Baseball was no different. First released in 1989 by Nintendo for the Game Boy, this was the first Mario baseball game. Mario returned to the baseball diamond in 1995 as Mario Superstar Baseball delivers terrific arcade sports gaming, combined with classic Mario game action. All the challenges of the popular sport combined with the weird, wacky fun of Mario's world come together, for laughs and thrills. In 2008, Mario returned to battle is nemesis, Bowser, who has his eyes set on Baseball Kingdom, a tiny island devoted entirely to baseball. Mario and his crew must gather a team made up of characters from all over the universe.
Baseball (1989)
Mario Superstar Baseball (1995)
Mario Super Sluggers (2008)
Mario Baseball Grand Slam (2012) – not actually a game, created as Fantendo parody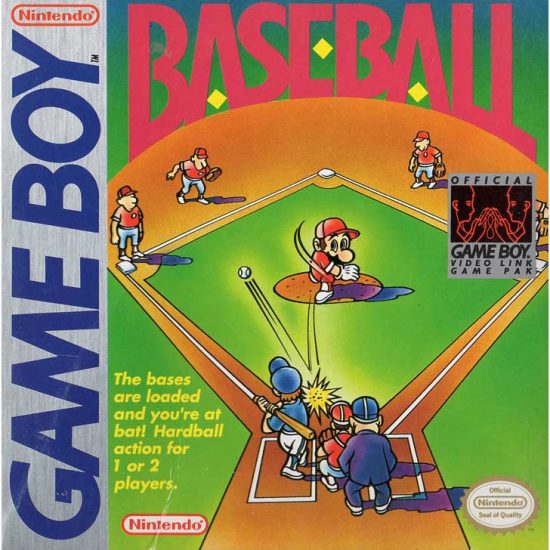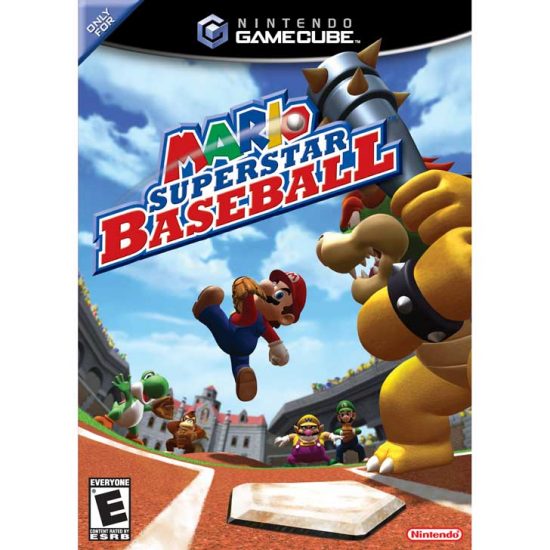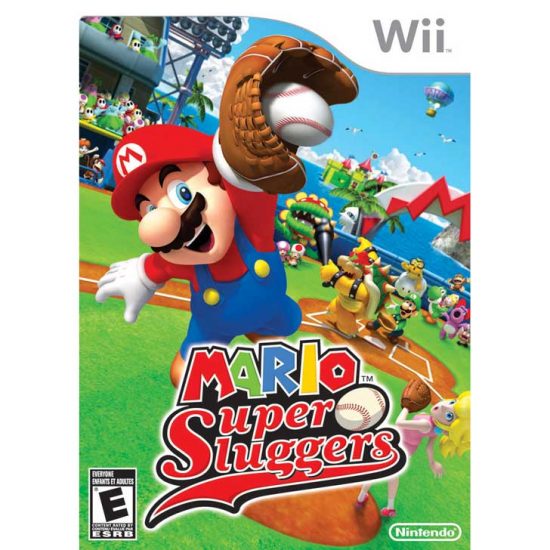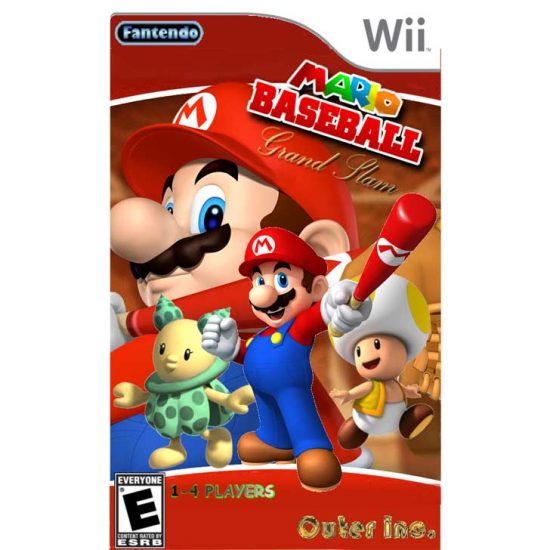 Watch gameplay of the 1989 Baseball video game for the Game Boy:
Enjoy the first full-color gameplay of Mario Superstar Baseball.
Enjoy gameplay of Mario Super Slugger.
In Super Mario Party from 2018 – not an actual baseball game – you can find Mini League Baseball within Toad's Rec Room. Watch this grand slam:
See all baseball video games:
See next baseball video game: