Microsoft Baseball (1998-2001)
Microsoft Baseball used the Baseball Mogul engine, which required players to act as general manager of an MLB franchise, forcing players to deal with realistic payroll constraints and city-related issues along the way. Choose your team and set out through the entirety of the regular season trying to earn a shot at a World Series ring. All of the big league clubs and players are here, as are the real stadiums, uniforms, and logos of each professional franchise. Create custom players, play GM and execute a few trades, or let the computer handle the strategy so you can concentrate on your home run swing. Beginning in 2001, the game used Baseball Mogul technology.
Microsoft Baseball 3D (1998)
Microsoft Baseball 2000 (1999) – World Series Edition
Microsoft Baseball 2000 (1999) – Al Leiter on cover
Microsoft Baseball (2001) – Nomar Garciaparra on cover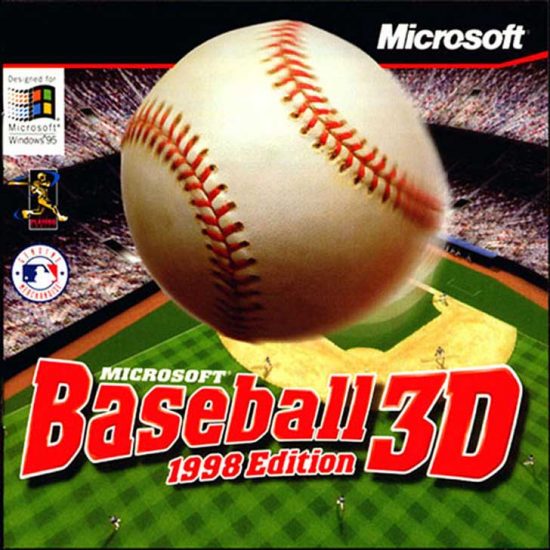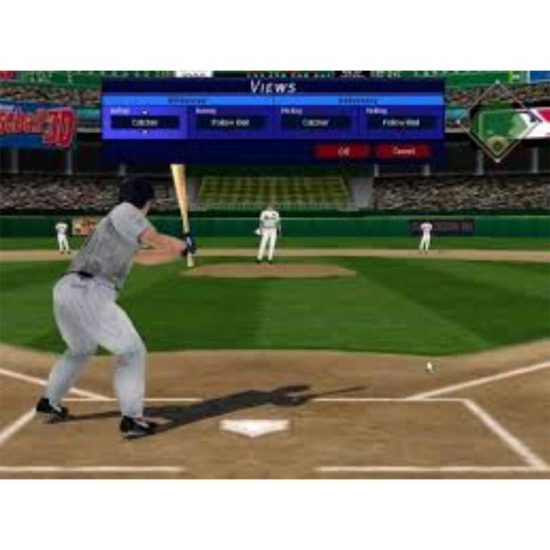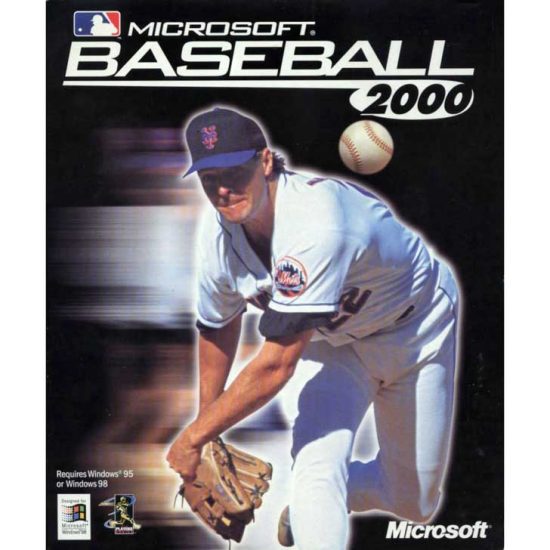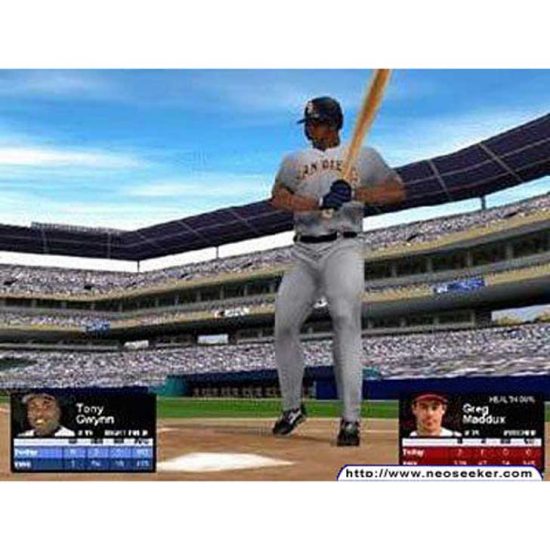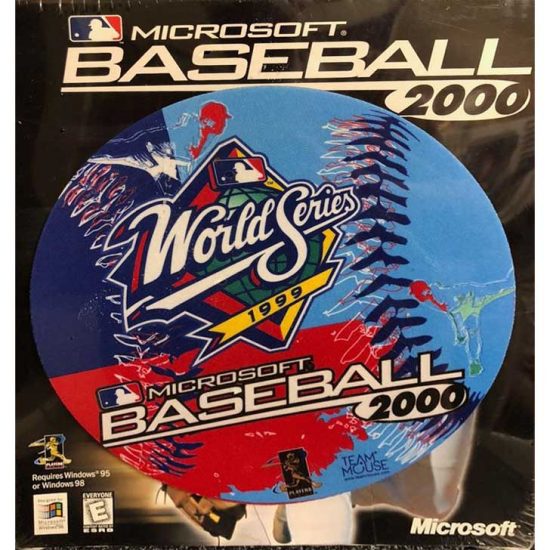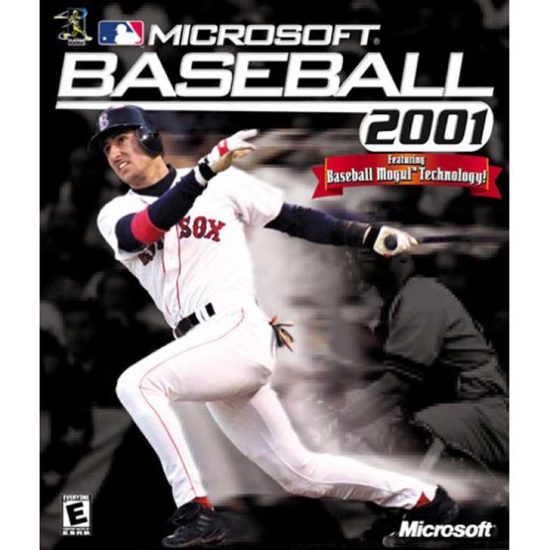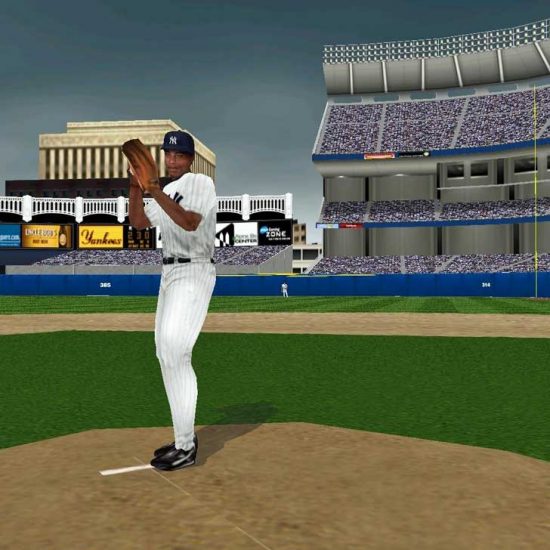 Watch the original commercial for Microsoft Baseball 3D:
Watch the trailer for Microsoft Baseball 2000.
Enjoy gameplay from Microsoft Baseball 2001.
Nothing to do with a video game, be here is a great TV commercial from 1997 showing how a baseball scout uses Microsoft Windows to scout baseball players. The ad agency was Wieden + Kennedy:
See all baseball video games:
See next baseball video game: