MLB Slugfest (2002-2005)
MLB Slugfest is a series of baseball games developed by Sports Mogul, Gratuitous Games and Midway Games, and released by Midway Games for major console systems such as Playstation 2, GameCube, and Xbox. The game bills itself as a more "street" style baseball game, including more mature / aggressive themes, the ability to attack other players, and urban-styled in-game commentary.
MLB Slugfest 20-03 (2002) – Alex Rodriguez on cover
MLB Slugfest 20-04 (2003) – Jim Edmonds on cover
MLB Slugfest: Loaded (2004) – Sammy Sosa on cover
MLB Slugfest 2006 (2005) – Jason Giambi, Pedro Martinez, Albert Pujols, Manny Ramirez, Dontrelle Willis and Vladimir Guerrero on cover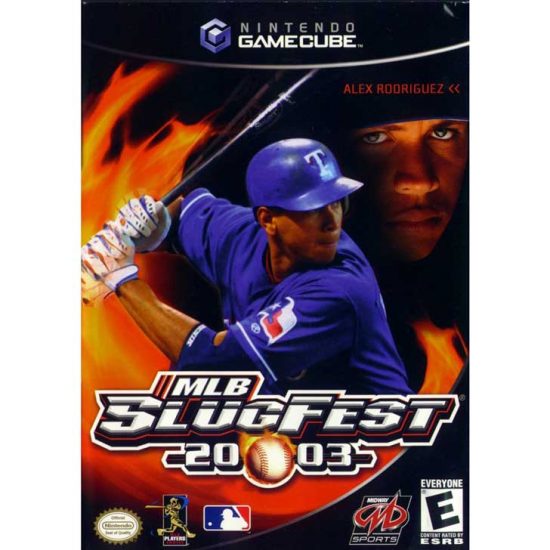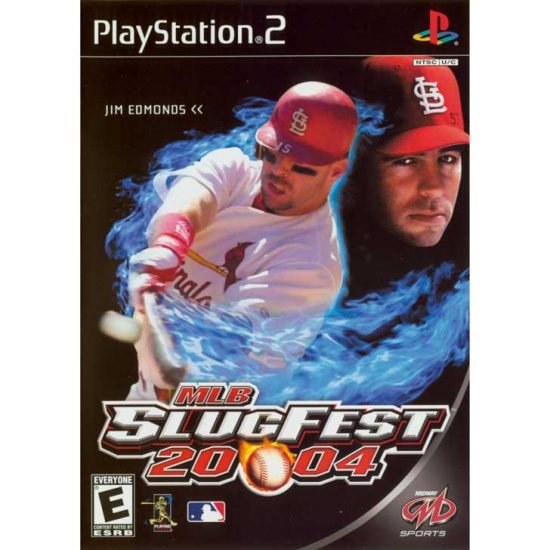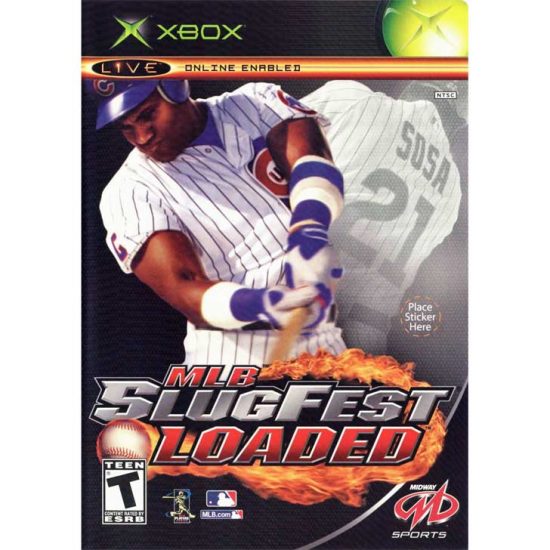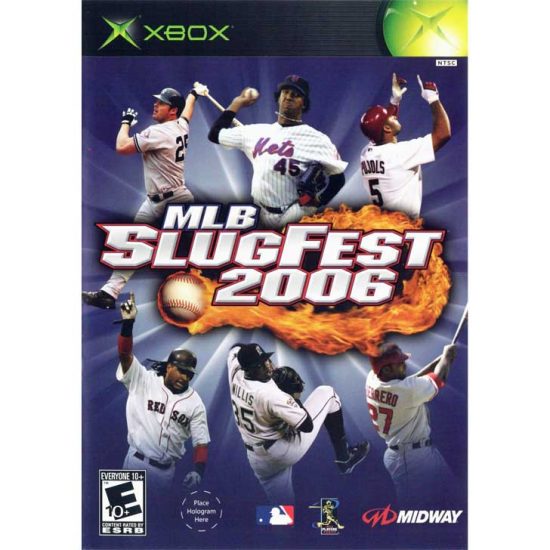 Watch the trailer for MLB Slugfest 2003:
Enjoy the trailer for MLB Slugfest 2004.
Watch gameplay from MLB Slugfest Loaded in 2005.
Enjoy gameplay action from MLB Slugfest 2006.
See all baseball video games:
See next baseball video game: