Super Mega Baseball (2014, 2015, 2018 & 2020)
The first game, Super Mega Baseball, was released as a PlayStation 3 and PlayStation 4 cross-buy title on the US PlayStation Store. An updated version called Super Mega Baseball: Extra Innings was released for Xbox One and Steam for PC a year later. Super Mega Baseball supports 1 to 4 players in local competitive or co-operative play. Primary game modes include Exhibition and Season. The game has 216 customizable players and 24 umpires, as well as four different ballparks.
Developer Metalhead Software announced the second installment in the series, Super Mega Baseball 2, and released it into Xbox One's Games with Gold in 2018. Primary game modes include Exhibition, Season, Elimination, and Pennant Race. Pennant Race is the 1v1 online matchmaking mode, while the remaining modes can be played locally. The game also has three DLC packs containing additional customization content: Wild Team Customization Pack, Wicked Team Customization Pack, Bold Player Customization Pack.
Super Mega Baseball 3 released in 2020 features all-new Franchise and Online Leagues modes, major graphical enhancements, and on-field additions including pickoffs and situational player traits.

Super Mega Baseball (2014)
Super Mega Baseball: Extra Innings (2015)
Super Mega Baseball 2 (2018)
Super Mega Baseball 3 (2020)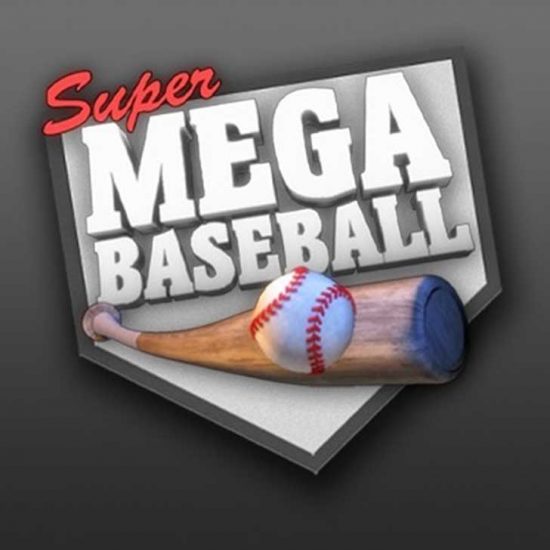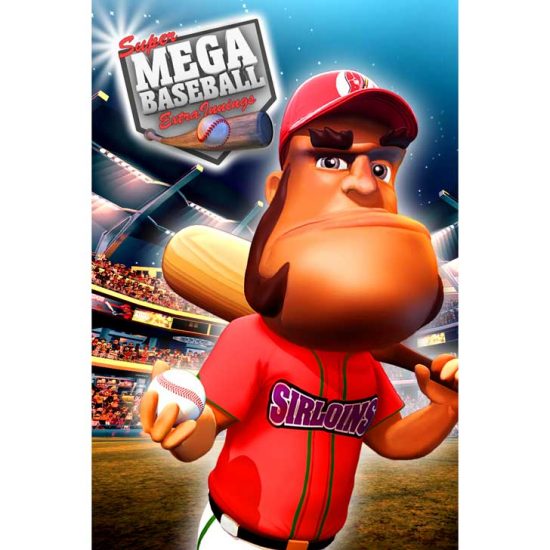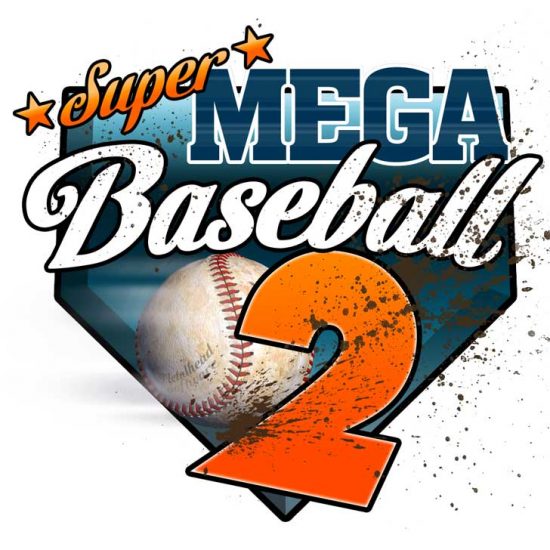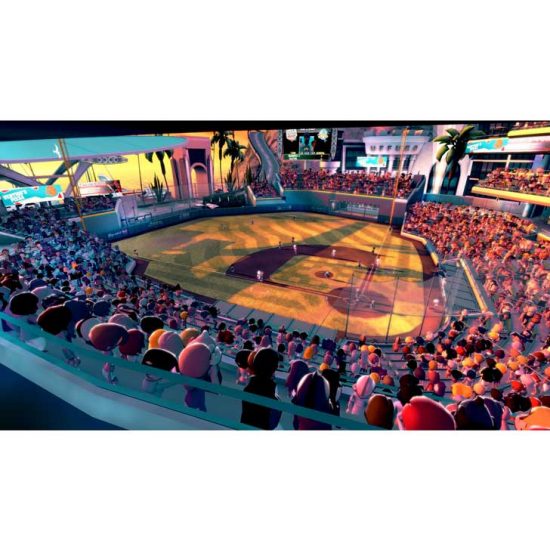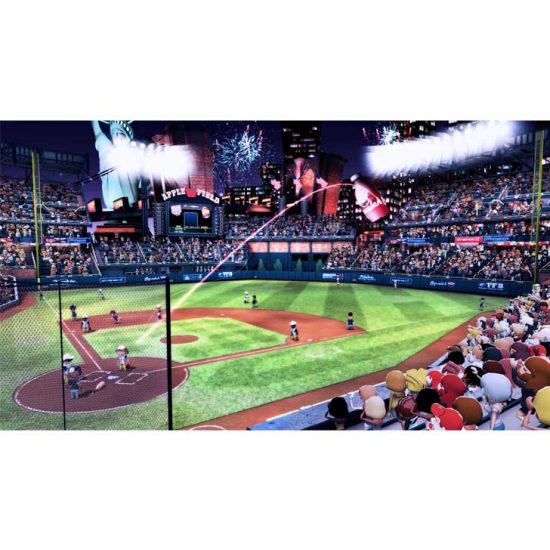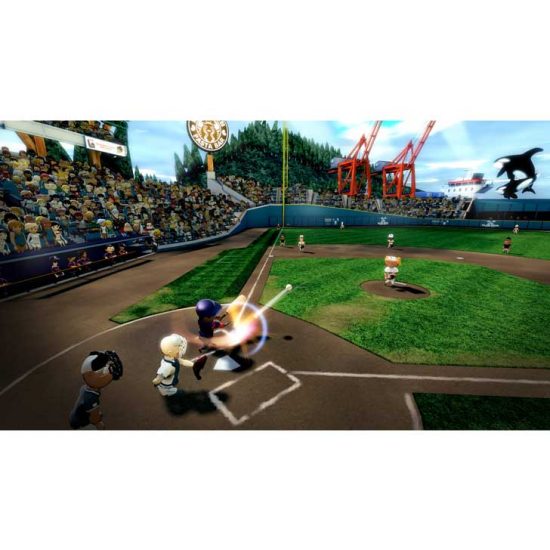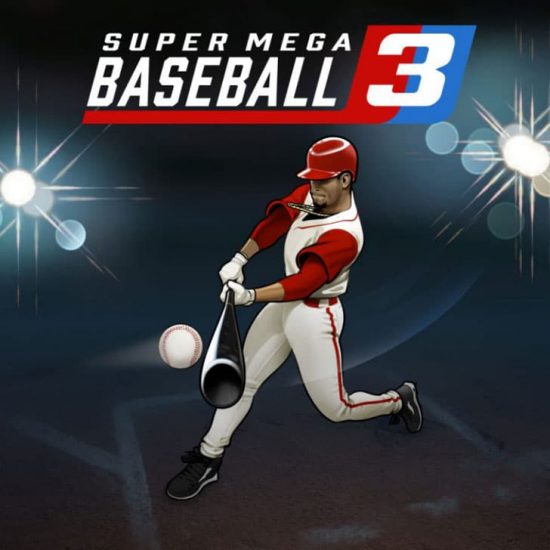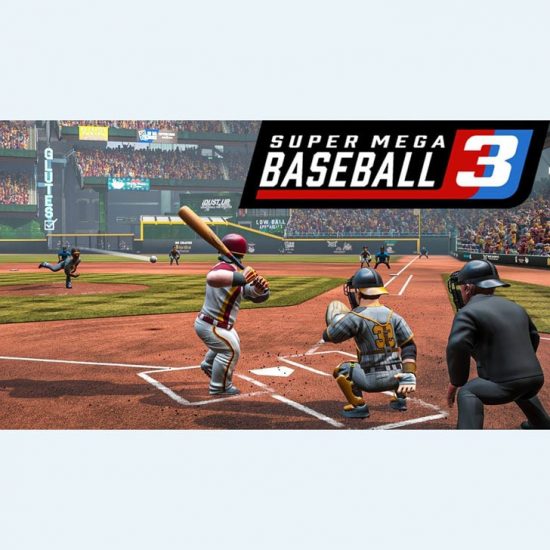 Watch gameplay from Super Mega Baseball season mode:
Enjoy this review of Super Mega Baseball Extra Innings:
Watch the game of the year from Super Mega Baseball 2:
Super Mega Baseball 3 reviewed by Caley Roark on PlayStation 4 for IGN:
See all baseball video games:
See next baseball video game: