Double Play is a story about the trial and tribulations of two high school baseball captains. Seth loses sight of life's simple pleasures due to his serious obsession of winning. Will this make or break Seth and his co-captain/best friend Jesse before they play their biggest baseball rivals, or will the game of love end up playing them, instead?
Director:
Michael Davis
Stars: Riley Dandy, Mark Edwards, Dutch Hofstetter
Summary:
Seth and Jesse are not only best friends but also senior co-captains of the baseball team. During the final season of their high school careers, the relationship is tested between the two as Seth's obsession with winning begins to outweigh his friendship with Jesse.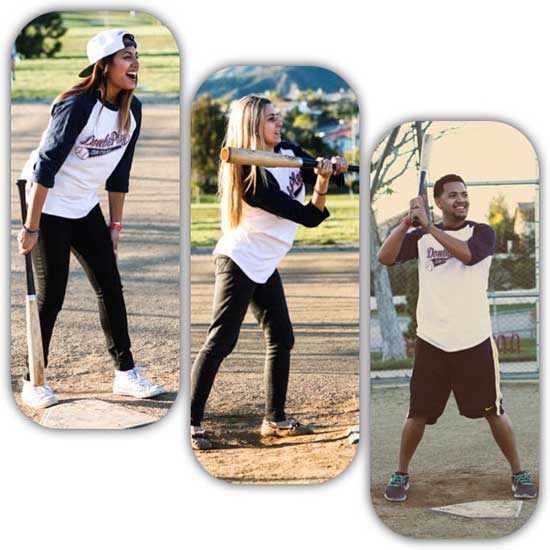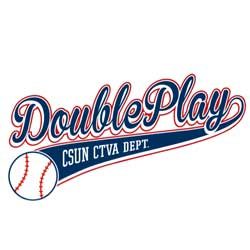 See complete list of baseball movies:
See next baseball movies: