Eden Court is a dramatic comedy about a washed-up baseball player living in a trailer park wants to go to Australia to continue his pursuit of the American dream, but his family and friends fight to keep him from leaving.
Eden Court (2008) Comedy | 27 February 2008 (USA)

6.2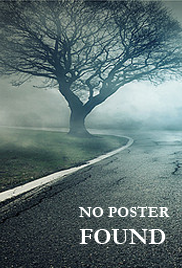 Director:
Paul Leuer
Writer: Murphy Guyer, Paul Leuer
Stars: Thomas Lennon, Kimberly Williams-Paisley, Stephnie Weir
Summary:
Eden Court is a dramatic comedy of a washed up baseball star stuck in a trailer park trying to escape his current world by running off to Australia in pursuit of his "American Dream." The only problem is that it's his 30th birthday and his wife, family, and friends won't let him leave home without a fight.
See complete list of baseball movies:
See next baseball movies: