Hot Curves is about Jim Dolan, who with a little help from his grandmother, shows the Pittsburgh baseball team that he can pitch. Jim also becomes involved in romance with Elaine, the manager's daughter, while Maizie, a gold digger, schemes to come between them. Jim becomes arrogant, alienates teammates and is even suspended, but snaps out of it to win the World Series.
Hot Curves (1930) Comedy, Drama, Romance | 83min | 15 June 1930 (USA)

5.2
Director:
Norman Taurog
Writer: Andrew Percival Younger, Earle Snell
Stars: Benny Rubin, Pert Kelton, Rex Lease
Summary:
Revolving around a baseball team, one player lets his ego run his life, and in turn looses the girl he is dating (who happens to be the team's manager's daughter). The second player is more of a comic relief, he is a great pitcher but is terrible at catching. He in turn is dating a somewhat odd girl.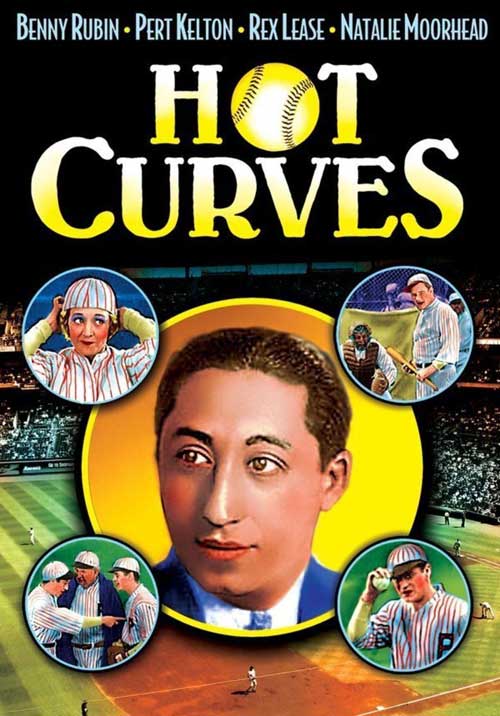 See complete list of baseball movies:
See next baseball movies: