Tommy Madden, a once-celebrated big league player from Wausau, returns home in disgrace after a stellar but short-lived baseball career. When his mother dies unexpectedly, he's thrust back into the arms of a hometown that views him as a hero and an estranged father who can't see past his fall from grace.
With the solace from his high school sweetheart, Tommy seeks redemption. He rallies his old friends and forms a fastpitch softball team, The Marksmen. Together, they chase glory in the national softball tournament, forging bonds and healing old wounds along the way.
Note: Originally titled "The Marksman", the movie underwent a title change to "Sliding Home" upon its acquisition by Showtime.
Sliding Home | April 2001 (United States)

6.3
Photos
See all photos >>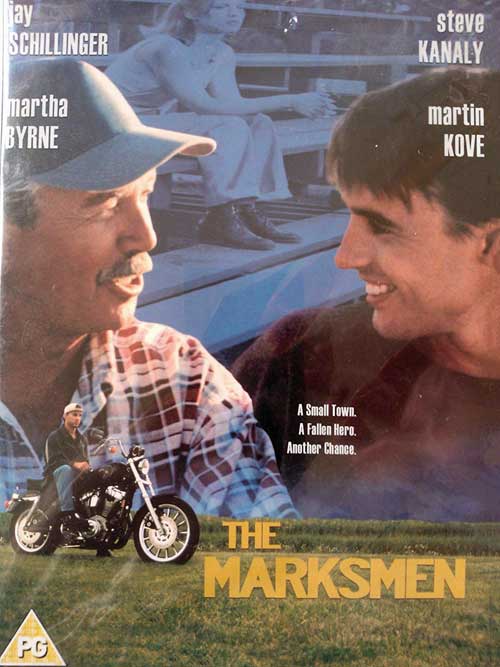 See complete list of baseball movies:
See next baseball movies: