#6 Stan Musial Classic American Lager
Made by Urban Chestnut Brewing Co., #6 is a classic American Lager baseball beer celebrating the 100th birthday of St. Louis Cardinals legend, Stan Musial.
The Musial family is honoring and celebrating Stan the Man with this commemorative beer. Stan enjoyed a little beer from time to time, so UCBC brewed this Lager beer with a recipe that like Stan, pre-dated Prohibition, and is classically St. Louis. #6, an American Lager, will be available at Busch Stadium and nearby bars and restaurants, as well as in 4-packs of 16-oz. cans at grocery stores and beer retailers in St. Louis city, St. Louis and St. Charles counties and the Metro East area.
ABV – 4.5%
IBU – 11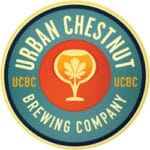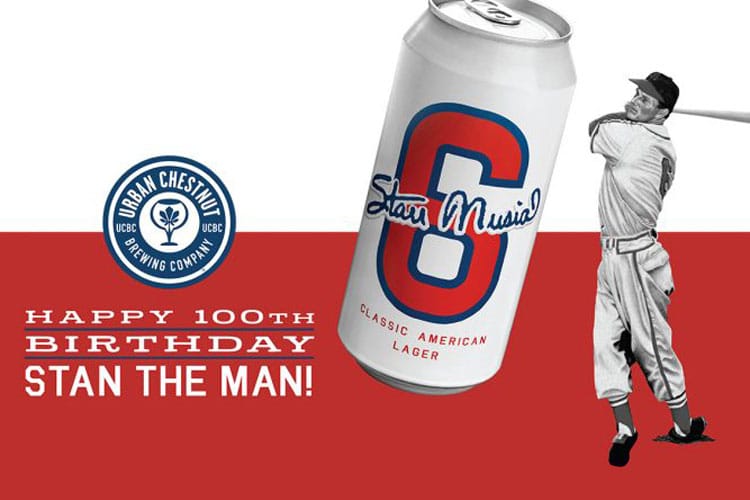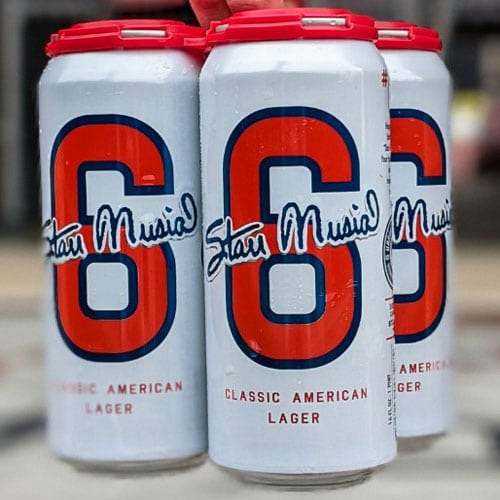 ---
Urban Chestnut Honors Stan Musial
Stan the Man is getting a beer named after him. The new beer is an American lager brewed with a recipe that predates prohibition. It celebrates the 100th anniversary of the year Musial was born.
See complete list of baseball beers: