Beer for Ball Games
Made by Off Color Brewing, Beer for Ball Games is an American-style cream ale baseball beer with light malt character and corn flakes cereal flavors. A light hop aroma contributes nuanced floral, pepper, and grapefruit rind notes. Bread notes from yeast left in the beer rounds out the mouthfeel.
As one of the first styles of beer actually conceived in the United States in the mid-1800s, this cream ale is designed to make America's pastime proud by using only American produced malt and corn with classical American hops (Cascade and Willamette).
ABV – 4.5%
IBU – 11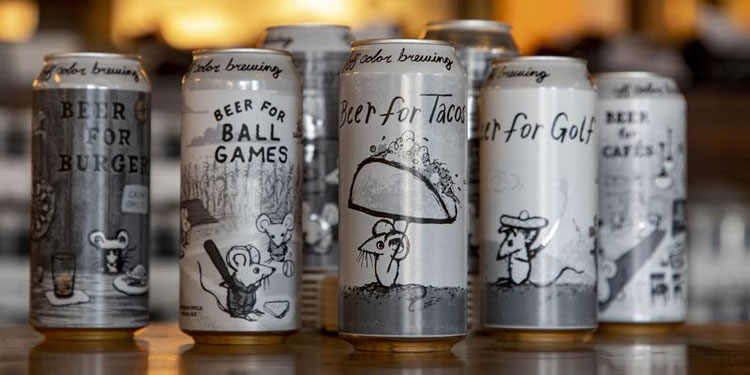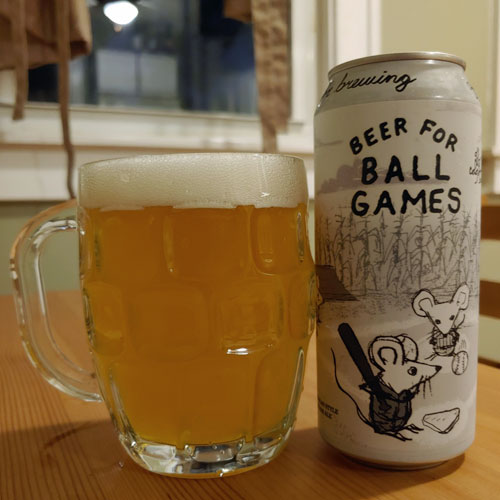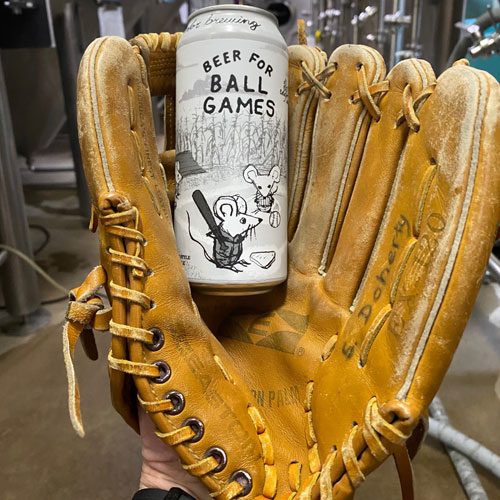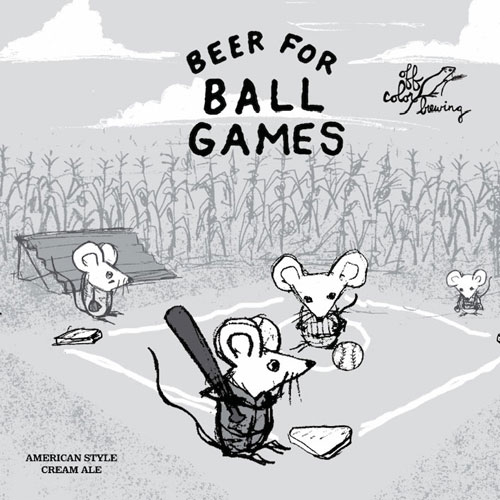 ---
Review of Beer for Ball Games
In this craft beer review, Brad Allison will take a look at the color, smell, and taste of Off Color Brewing's Beer for Ball Games.
See complete list of baseball beers: