Beer of Dreams
Made by Recon Brewing, Beer of Dreams is a series of IPAs, each named for a famous quote in the classic baseball movie, Field of Dreams. People will come…
They'll come to Recon for reasons they can't even fathom. They'll walk into the taproom and sit along the bar. They'll watch the game with memories so thick they'll have to brush them from their faces. The one constant though all the years has been beer. America has gone by like a steamroller, but beer has marked the time. These grains, these hops – they're part of our past, they remind us of all that was good and could be again. People will definitely come.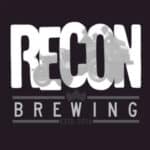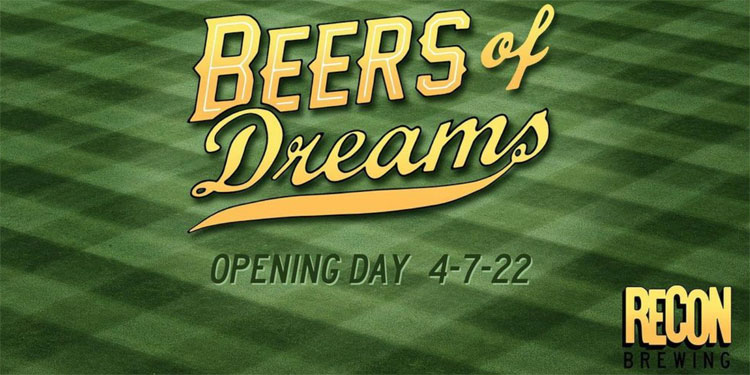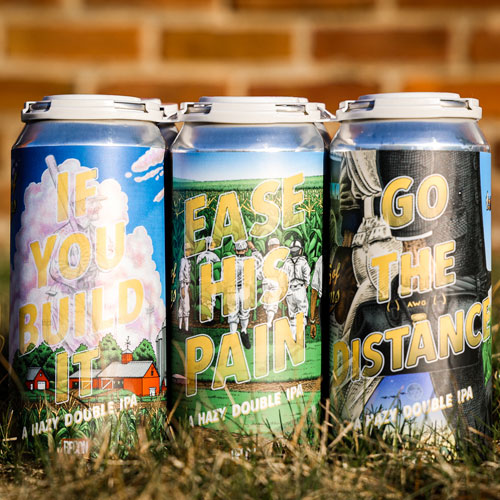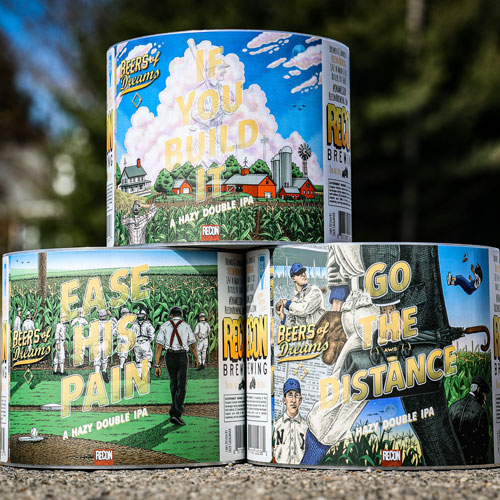 If You Build It
This double hazy IPA features a huge amount of the New Zealand hop Riwaka and a pillow soft mouthfeel. Enjoy tropical and citrus notes and aromas from double dry hopping.
ABV: 8%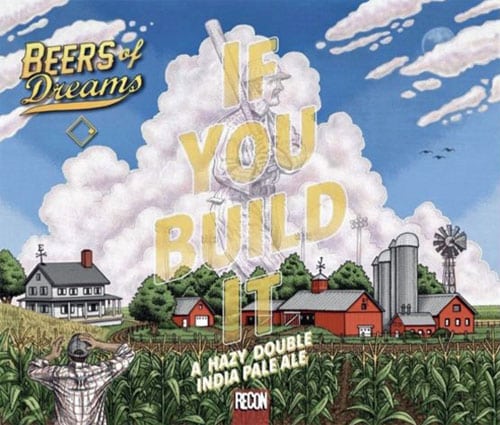 Ease His Pain
The second release from the Beers of Dreams Series is a soft double hazy IPA with double dry hopping of Idaho 7 and Strata hops for a front end grapefruit experience with mild dankness that lingers awhile.
ABV: 8%.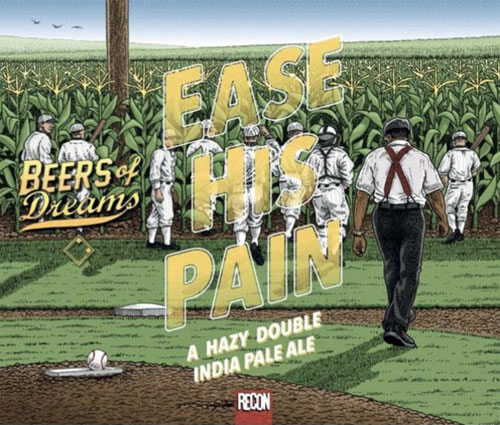 Go the Distance
The third installment of our Beers of Dreams series is a double hazy IPA loaded with a double dry hopping of Idaho 7 and New Zealand Riwaka hops. Bold tropical and berry aromas overpower your senses and the pillowy body smooths the pallet.
ABV: 7.4%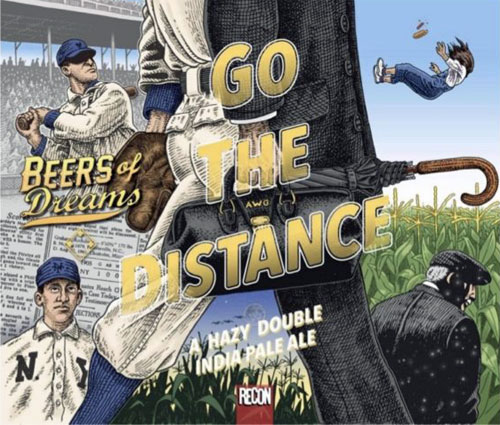 If you're looking for an additionally remarkable experience and you've already tried the Beer of Dreams series and watched the movie, be sure to head to Dyersville, Iowa to check out the Field of Dreams movie site!
See complete list of baseball beers: