Big Bird Pale Ale
Made by Snordog Brewing in Nairrobi, Kenya, Big Bird Pale Ale is a baseball beer in rememberance of Mark Fidrych, known as "The Bird." He won Baseball Rookie of the Year in 1976 while winning 19 games for the Detroit Tigers, but became famous for his crazy antics on the baseball field.
The Snordog Brewery was established in 1991 in Fort Collins, Colorado. The Brewery relocated to Bangkok, Thailand from 1993 to 1997. From 1998 to 2007 brewing operations were conducted in Silver Spring, Maryland. In 2007, the brewery moved to Nairobi, Kenya where over 130 batches were produced until 2010. The brewery relocated back to Silver Spring in 2010 and resumed operations as a picobrewery (smaller than a nanobrewery) in 2011 and has been making a variety of fine ales ever since.
ABV – 6.1%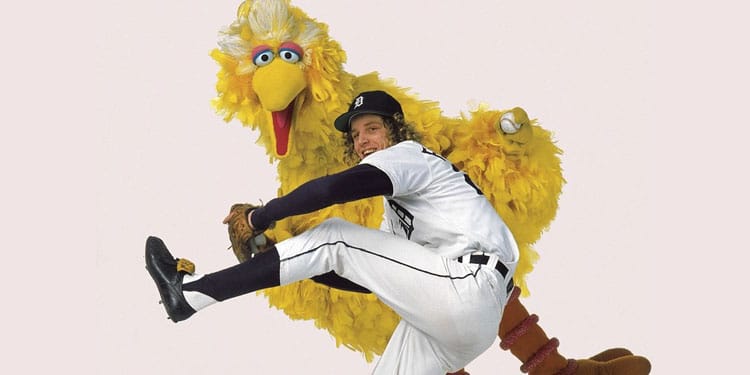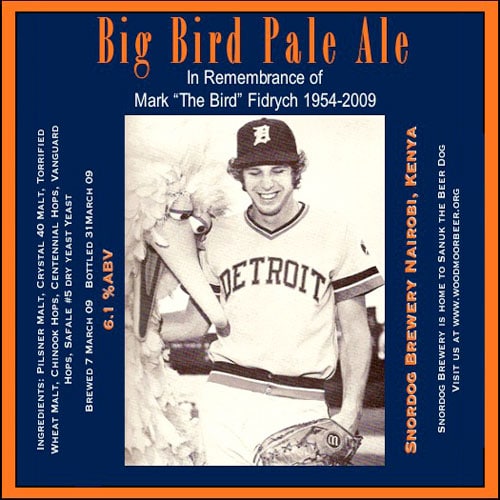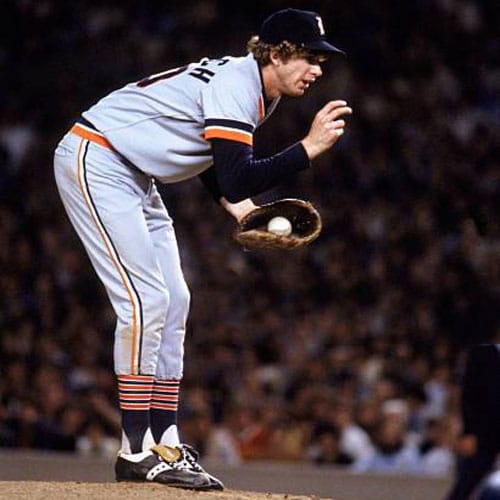 Growing the Legend of 'The Bird'
The evolution of the fans love for Mark Fidrych and his performance on the mound. Hosted by Bob Costas, MLB Network Presents is a series of documentaries and access-driven profiles that air during the off-season on MLB Network.
See complete list of baseball beers: