Big Hurt Beer
Made by Minhas Craft Brewery, Big Hurt Beer is a baseball themed brew created by Chicago White Sox slugger Frank Thomas using his nickname. It is a crisp full-flavored lager with all-star taste and a smooth finish.
ABV – 7.0%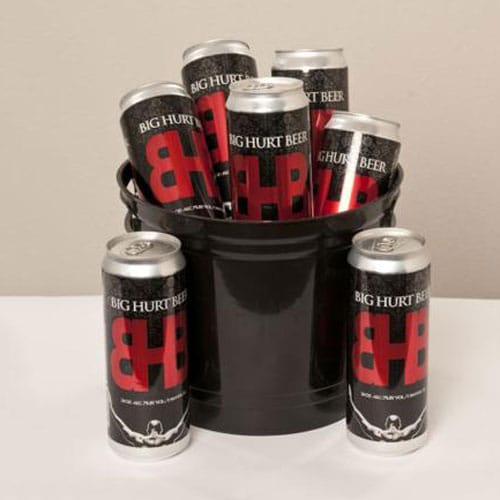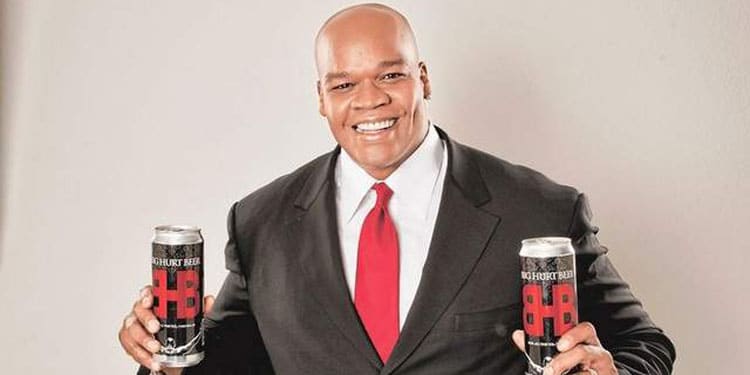 ---
Frank Thomas in Big Hurt Beer Commercial
The legendary Frank "Big Hurt" Thomas accomplishes a new dream: brewing his own beer. Come to Binny's Beverage Depot to try his Big Hurt Beer at a Chicago-land location.
See complete list of baseball beers: