Big League Brew
Made by Fourscore Beer Co., Big League Brew is a series of baseball fruited sour beers that are a throwback to Big League Chew chewing gum. Each flavor is brewed with an intense amount of oats along with 2 row barley, chit malt and flaked and torrified wheat. Milk sugar provides a balance and sweetness to real grape juice, along with a condition on bubble gum.
The series was originally released in 2020, then re-released in 2022 as a "Home Run" edition with some flavor improvements.
ABV – 7.0%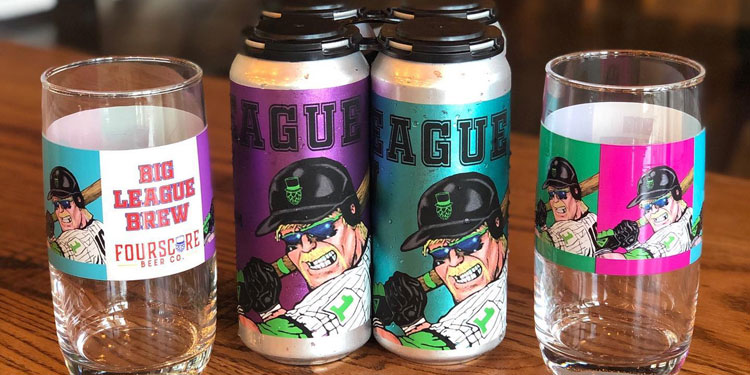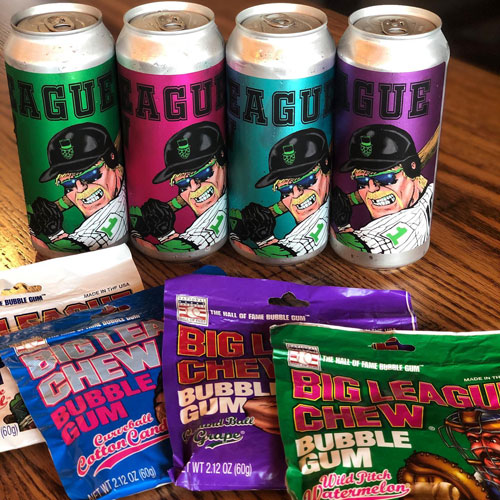 Try each of the six flavors, including blue raspberry, concord grape, cotton candy, green apple, strawberry, and watermelon.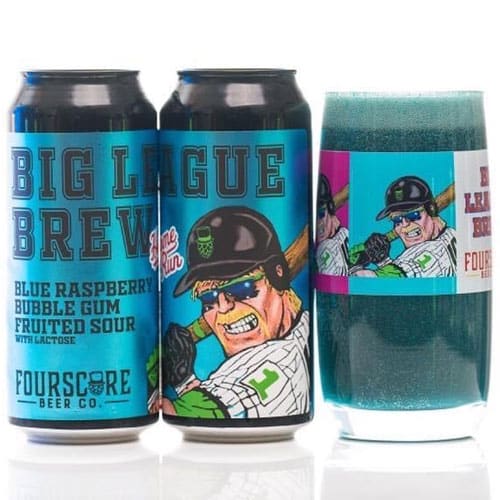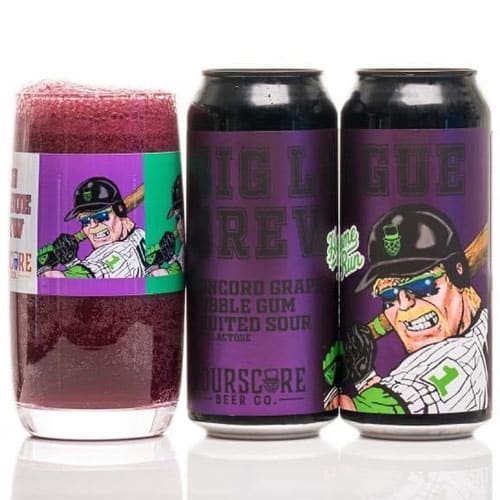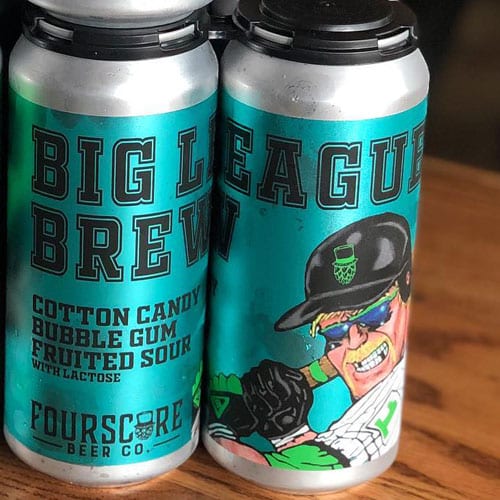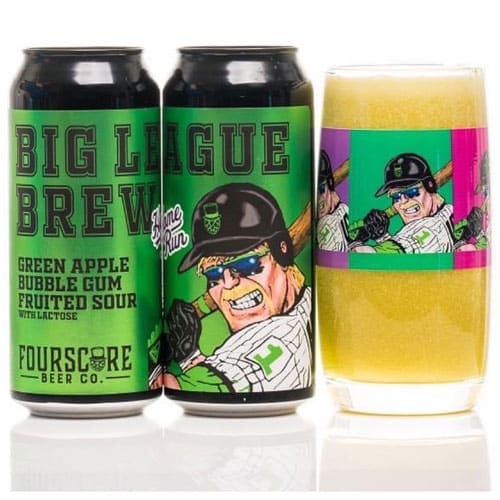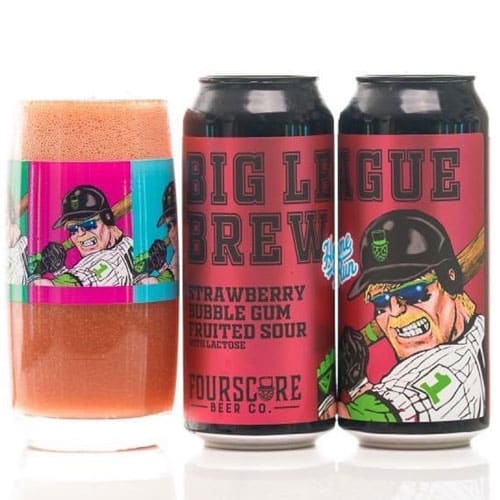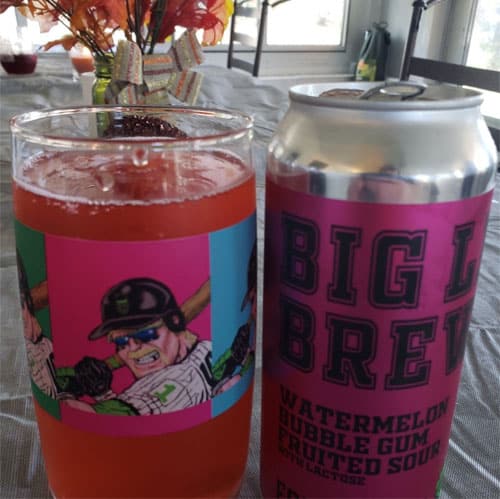 ---
About Fourscore Beer Co.
The Uncapped Podcast welcomes Wade Leedy and Ben Little from Fourscore Beer Company to talk about their first year in business, how they have weathered covid, and upcoming releases.
See complete list of baseball beers: