Bushnell Craft Brewing Company
Bushnell Craft Brewing Company beers are primarily sports-themed with colorful illustrations. They believe in quality, artisan products, something more than your average beer. They take pride in every step in the process, craft ingredients, and the reward of finishing something great.
Bushnell Craft Brewing closed in 2019.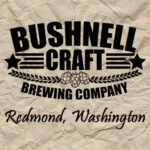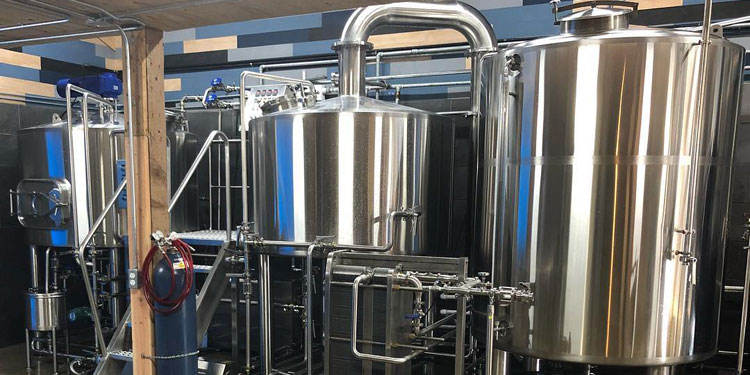 ---
Starting Line-Up
Select a beer for full details.
---
Kickstarting Bushnell Craft Brewing
Back in September 2013, prior to opening their brewery, they tried to raise some much needed funds via Kickstarter. They didn't make our goal, but they got it open anyway!
See complete list of baseball beers: