Cooperstown Brewing Co.
The Cooperstown Brewing Company began in 1995. It has been brewing premium ales, porters, and stouts using the finest English barley malts, hops, and ringwood yeast. Nestled in Upstate, New York and just outside Cooperstown by the National Baseball Hall of Fame, they combined baseball and brewing so fans can celebrate America's pastime in the right way. Cheers!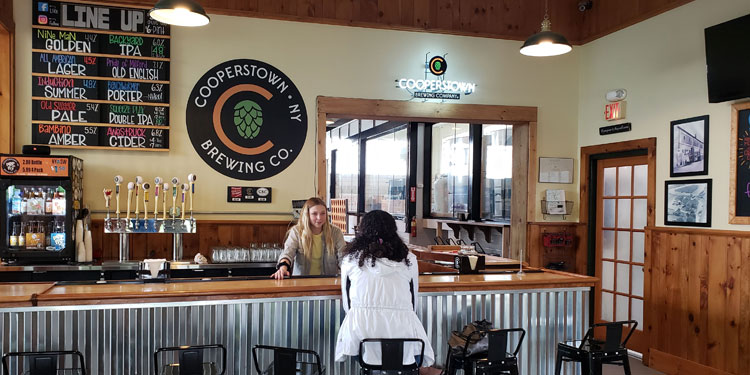 ---
Starting Line-Up
Select a beer for full details.
---
The Original Line-Up
Before the fancy new labels, Cooperstown Brewing had classic labels for their original beers.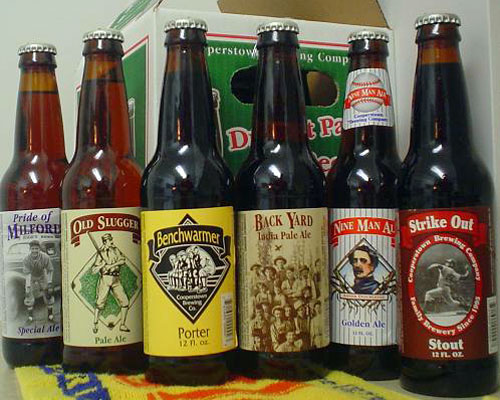 ---
The Back-up Line-Up
After the classic labels, but before the new modern design, Cooperstown Brewing briefly went with this design.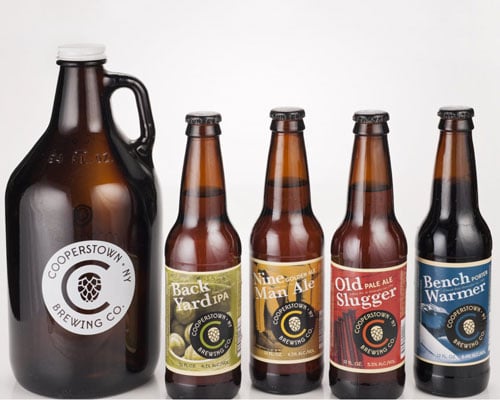 ---
Induction Ales
Each year beginning in 2015, Cooperstown Brewing released a specialty beer in honor of the inductees to the National Baseball Hall of Fame.
---
Non-Alcoholic Brews
Cooperstown Brewing Co. released non-alcoholic specialty beers, a.k.a., sodas.
---
Inside Cooperstown Brewing
With Central New York's strong roots in baseball and beer, it only made sense that Cooperstown Brewing Co. would bring the two together when it opened in 1995.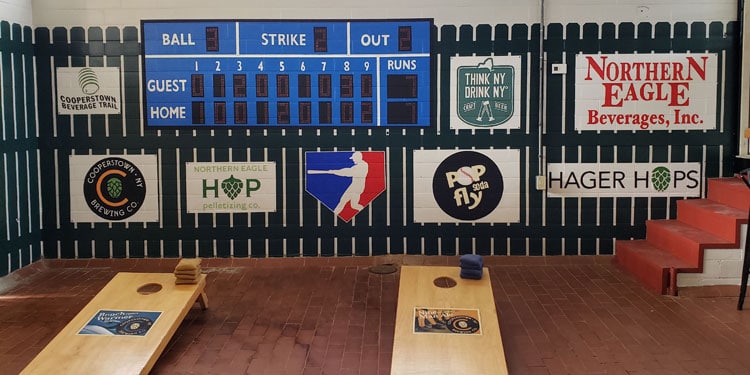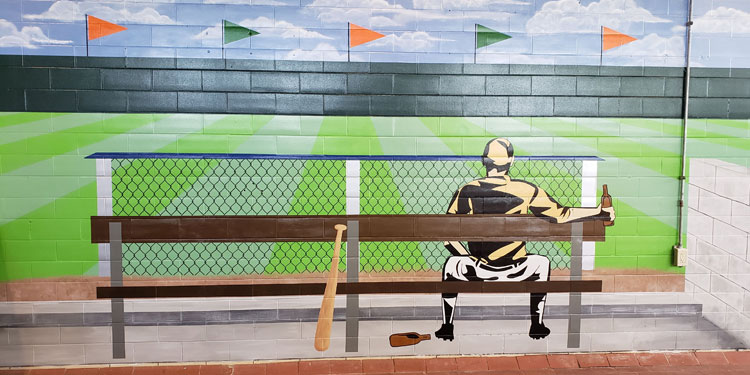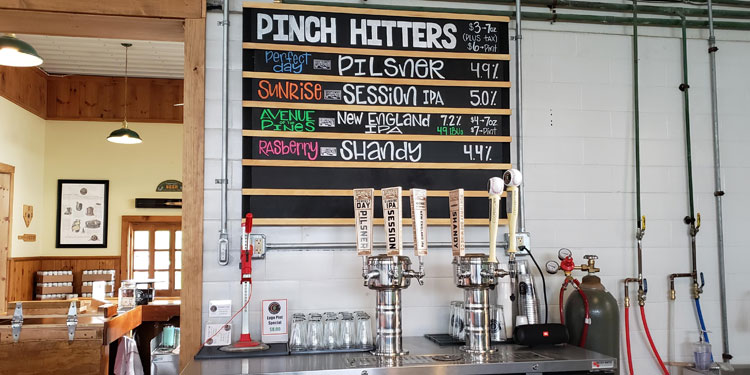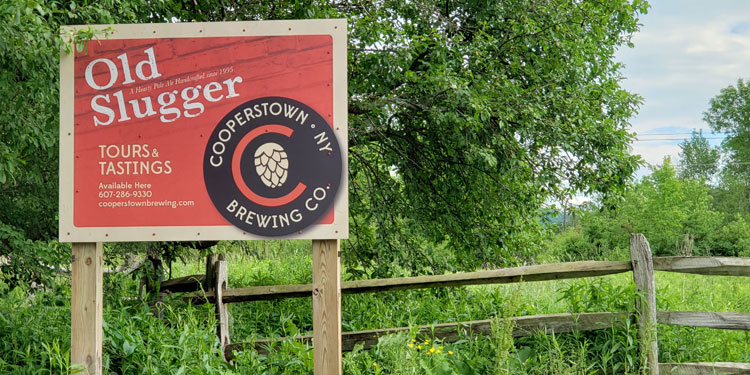 See complete list of baseball beers: