Bang the Can
Made by Creative Creature Brewing Co., Bang the Can Orange Cream is a milkshake IPA that you can appreciate as much as the cheating efforts of the Houston Astros in 2019.
The Astros were alleged to have stolen their opponents' pitching signs in order to provide their batters with a potentially unfair advantage. These stolen signs were relayed to players by banging a baseball bat against a trash can. A bang indicated to the batter that the upcoming pitch would be an off speed pitch such as a curveball or a slider. If you are going to tip pitches, you need to tip back this beer.
ABV – 8.3%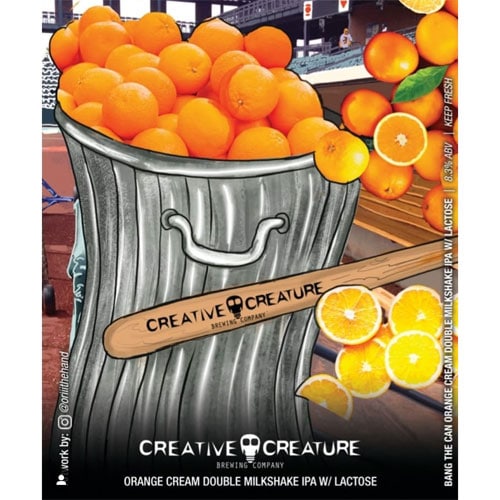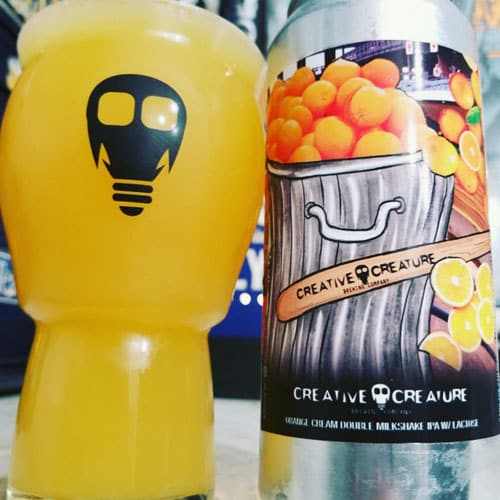 Video Proof of Astros Can Banging
Here's every time the Astros banged on a trash can when Jose Altuve was batting.
See complete list of baseball beers:
See complete list of baseball beers: