DogBerry Brewing
Brewing beer is definitely an art, but the folks at DogBerry are scientists at heart. Their brews balance the perfect combination of creativity with science to ensure a perfect brew, every time. Staying true to their local roots, whenever possible, they source the freshest ingredients from local & region producers. They feel this gives their beer a unique flavor profile. In addition to their canned baseball beers, Turnin' Two IPA and Chin Music are available on draught.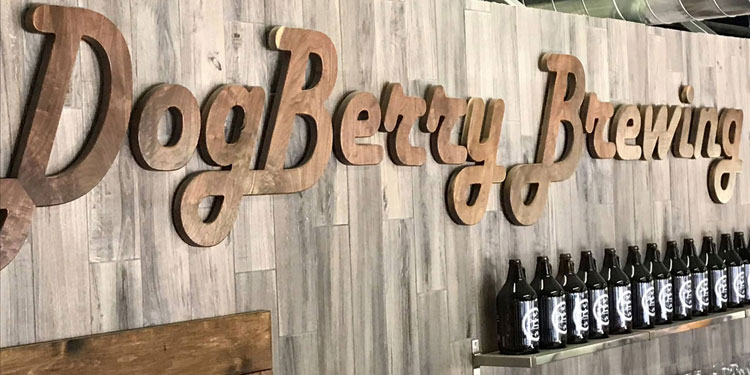 ---
Starting Line-Up
Select a beer for full details.
---
Inside DogBerry Brewing
DogBerry Brewing releases a special beer to celebrate West Chester's place as one of the "Best Places to Live" in America. See how they brew their beer!
See complete list of baseball beers: