Fancy Clancy Pilsner
Made by Escutcheon Brewing, Fancy Clancy Pilsner is named for longtime Baltimore Orioles beer vendor, Clarence Haskett. Fancy Clancy has been serving the O's fans for more than 45 years. There's no telling how many cold brews he's served. Ice cold beer here! Who's thirsty!
ABV – 4.5%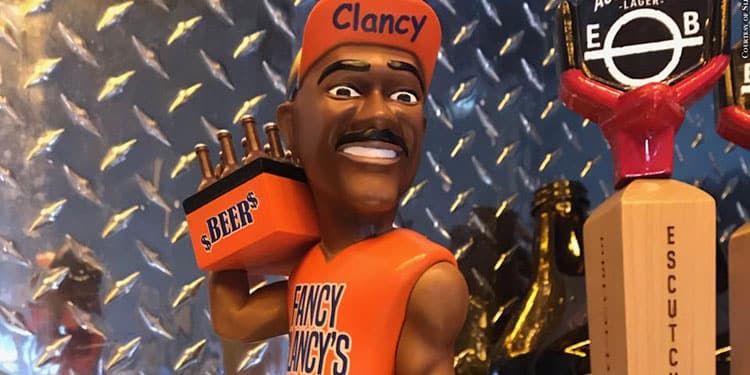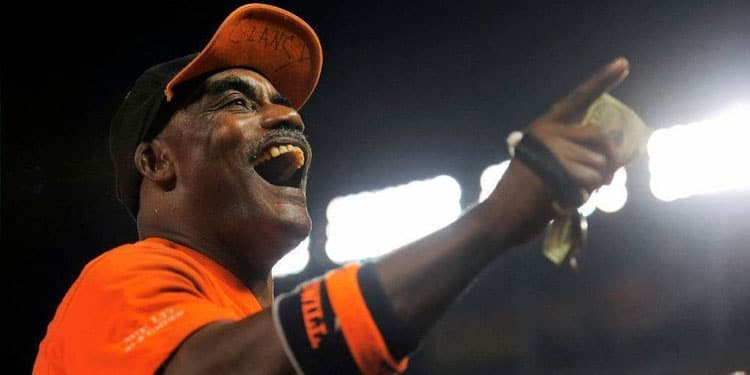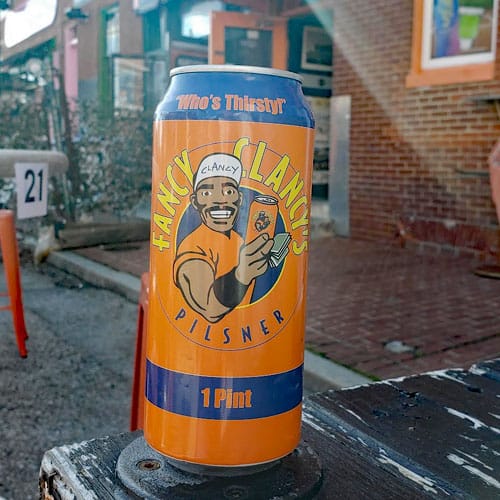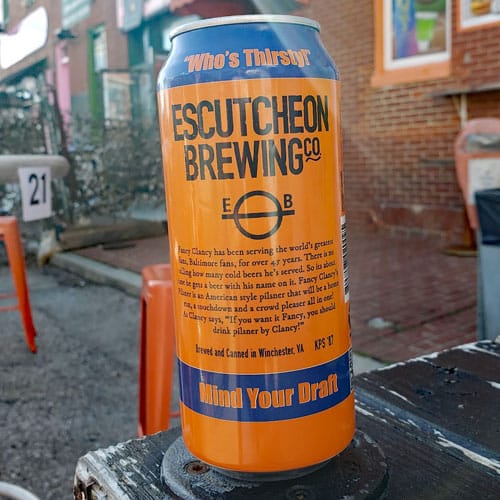 ---
Meet Clarence Haskett, aka Fancy Clancy
Fancy Clancy talks about what it's like to work with the Baltimore Orioles, from vending beer, to attending opening day, to signing autographs.
See complete list of baseball beers: