Fielder's Choice American Premium Lager
Made by Heavy Seas Beer, Fielder's Choice American Premium Lager is a baseball beer tribute to Cal Ripken of the Baltimore Orioles celebrating his 2131 consecutive game played streak. This brew is produced using traditional German techniques that start with Canadian pale malt and German dark Munich malt. German Hallertau Mittlefrue and Czech Saaz hops provide the pop.
Twenty years ago, Cal Ripken became baseball's Iron Man and Heavy Seas started brewing. With each case, Heavy Seas will make a donation to the Cal Ripken, Sr. Foundation helping at-risk youth in the community. Cheers!
ABV – 5.0%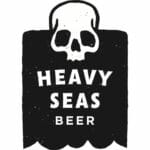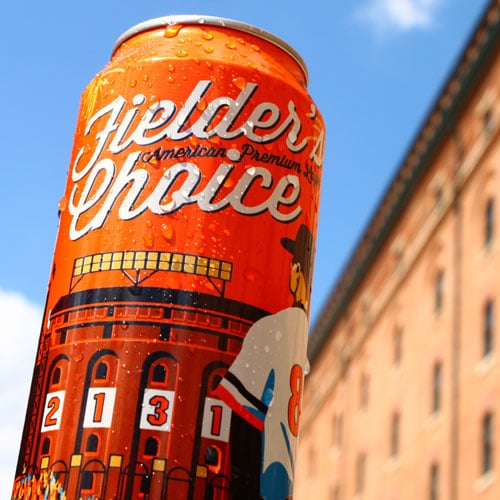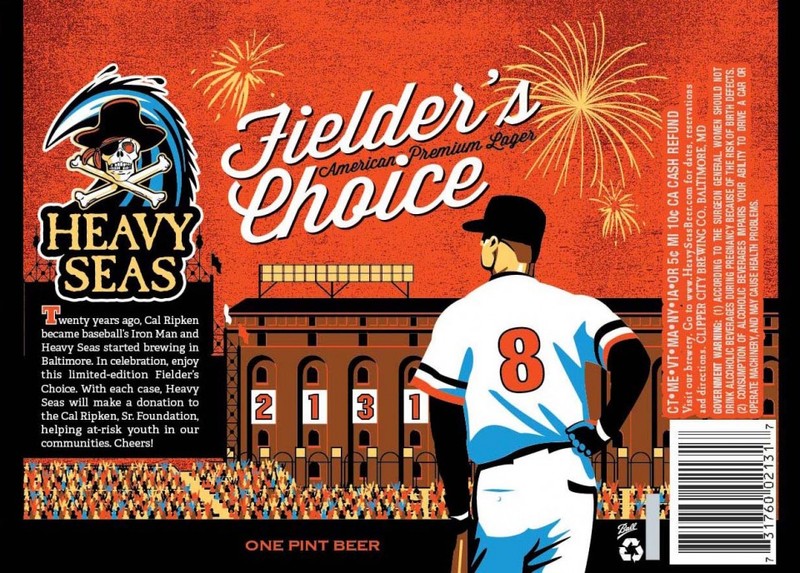 ---
Heavy Seas Introduces Cal Ripken Beer
In honor of the 20th Anniversary of Cal Ripken breaking Lou Gerhig's record, Cal has teamed up with Heavy Seas to create "Fielder's Choice."
See complete list of baseball beers: