Five Tool Ale
Made by Rustic Road Brewing Company, Five Tool cream ale has what it takes to turn heads – just like the rare and valuable five-tool player. An American cream ale, Five Tool is classic Midwestern Americana. The recipe features 6-row American barley and flaked maize, which adds a pleasant sweetness and texture. The result is an amazingly drinkable beer, sure to be a top pick at the taps.
Five Tool made its debut in 2017 and is available seasonally at select Northwoods League ballparks and surrounding communities.
ABV – 5.8%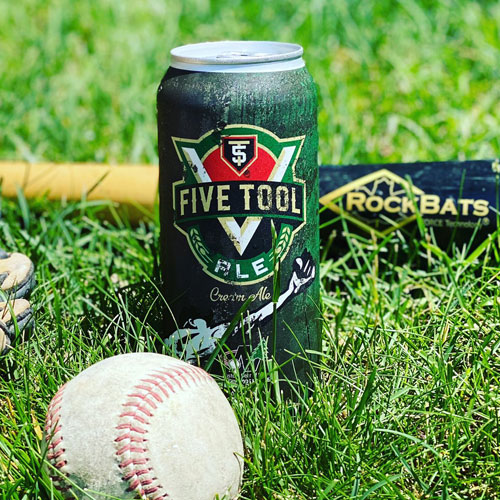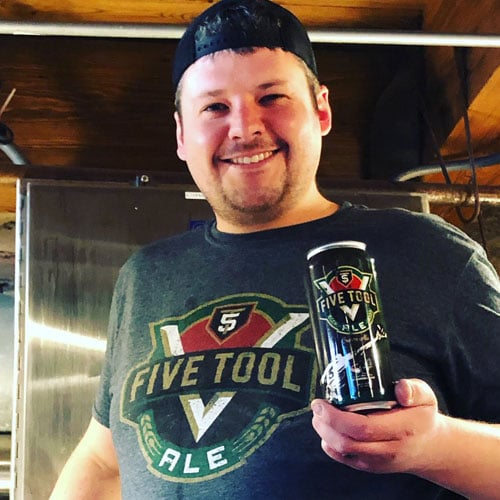 ---
Follow Your Passion at Rustic Road
Greg York from Rustic Road Brewery wanted to brew beer professionally since age 19. Here's his story on how he turned his passion into profit.
See complete list of baseball beers: