Hardball Cider
Hardball Cider proves baseball fans an alternative to beer while watching their favorite team play. Due to the increasing popularity of hard cider and the lengthy baseball season, their product is appealing to fans from the time pitchers and catchers report in mid-February all the way to the World Series in mid-late October. In addition to their canned and bottled range of ciders, they have offered Concession Stand, Shoeless Joe, Teddy Ballgame, and Change-Up.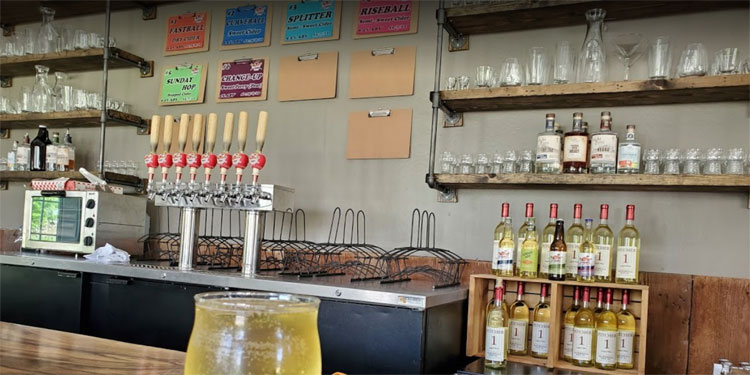 ---
Starting Line-Up
Select a beer for full details.
---
Inside Hardball Cider
Influence TV Network's Danielle Maslany interviews Geoffrey T. Deen from Hardball Cider.
See complete list of baseball beers: