L.A. Dodgers Pale Ale
Made by Hite Brewery, L.A. Dodgers Pale Ale is a South Korean beer that has become a mainstay featuring the Los Angeles Dodgers baseball team. Hite lager is golden in color and styled upon traditional European and American lagers. Hite is the first Korean beer sold in a Major League ballpark. The Dodgers originally approached Hite Jinro after seeing the number of Koreans interested in the World Baseball Classic.
ABV – 4.3%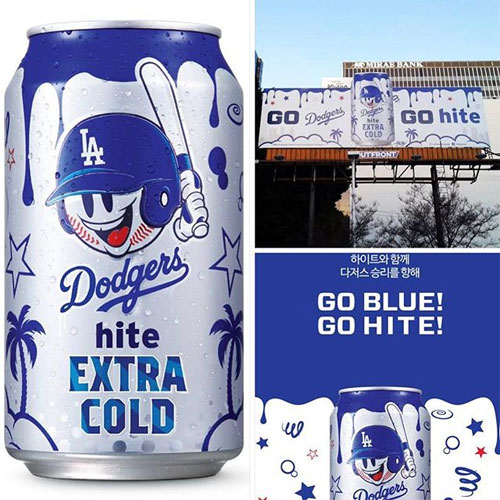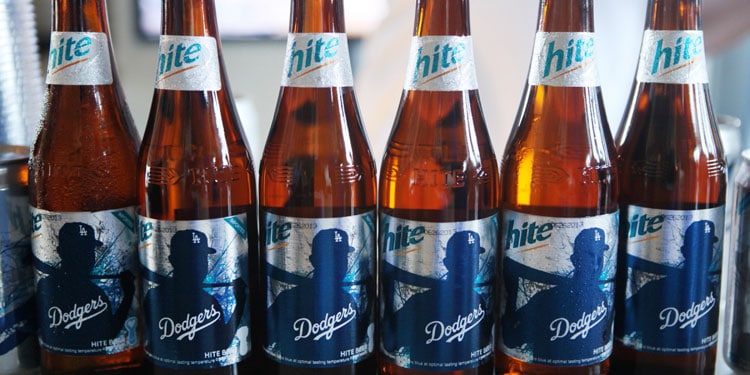 ---
Dodgers and Hite Beer Agree on Partnership
The Los Angeles Dodgers and Hite Beer agrees on partnership.
---
Hite Beer Commercial with LA Dodgers
See complete list of baseball beers: