Idle Hands Craft Ales
Idle Hands was founded by Christopher and Grace Tkach. Idle Hands is Belgium inspired, and dates back to the Middle Ages when it was only produced in monasteries. Over 500 years and 500 beers later, the depth and breadth of Belgian beers is tremendous with most of the popular styles and brands still brewed in Belgium. Today, Belgian beers are frequently paired with a variety of food offerings to complement and enhance the flavors of both. As the rise of the craft beer and locavore movements coincide, they hope Idle Hands becomes a local favorite and mainstay.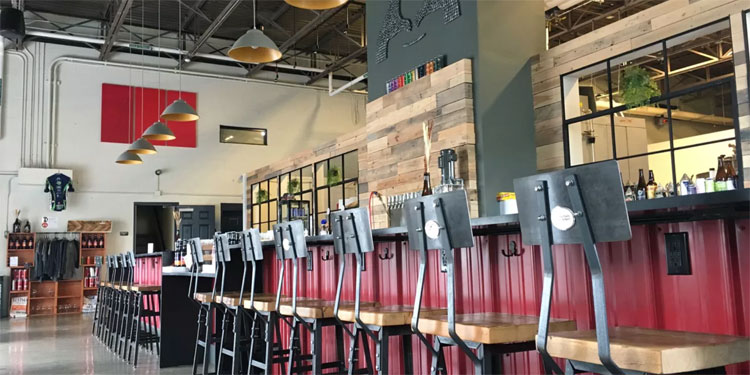 ---
Starting Line-Up
Select a beer for full details.
---
Inside Idle Hands
Idle Hands owner Chris Tkach talks about the release of First Pitch and Four Seam in cans.
See complete list of baseball beers: