Killebrew Root Beer
Made by Old Fashioned Killebrew Beverages, Killebrew Root Beer a baseball beer for kids that's as American as apple pie. Ingredients start with pure natural spring water flavored with real Minnesota honey. The frosty beverage is named for Hall of Famer of the Minnesota Twins, Harmon Killebrew. Cream soda is also available.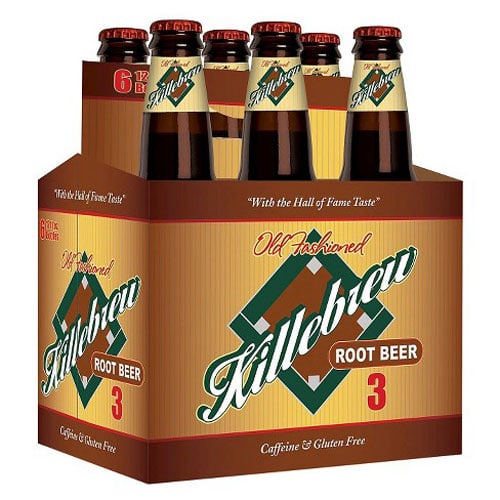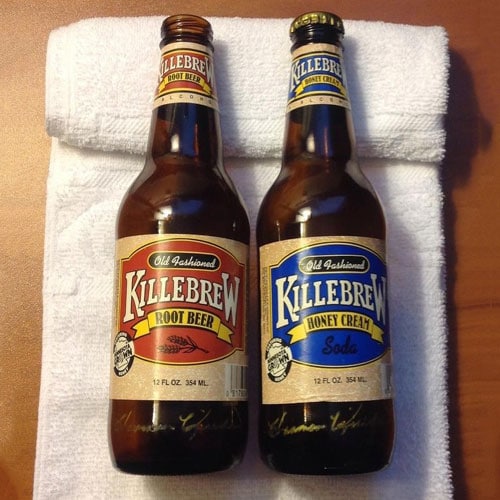 ---
Original Killebrew Root Beer Commercial
The cool refreshing taste of Minnesota. Named after the Hall of Famer, Harmon "The Killer" Killebrew.
See complete list of baseball beers: