Long Ball Golden Ale
Made by Bridgeport Brewing, Long Ball Golden Ale is a baseball beer named for the Hillsboro Hops, a baseball team in the short-season Class A Northwest League, and a farm team of the Arizona Diamondbacks. This triple-hopped light bodied summertime-style brew is a high-color pale malt which gives a subtle pleasant biscuit-like malt flavor. The Meridian dry hops create an aroma and flavor distinctive and reminiscent of sweet Meyer lemons.
ABV – 5.0%
IBU – 28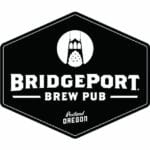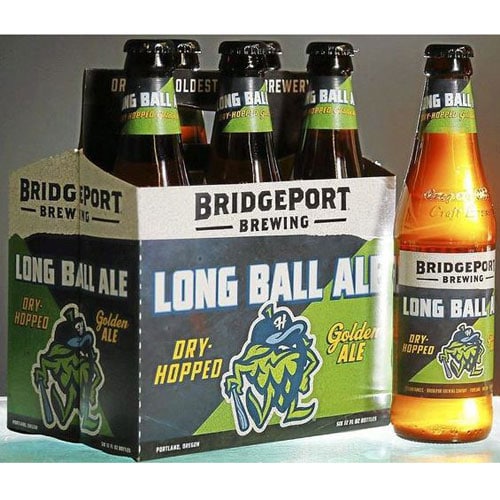 ---
Inside BridgePort Brewery
Go behind the scenes with BridgePort Brewery's master brewer Jeff Edgerton who explains the process on how they make the Hillsboro Hops' Long Ball Ale.
See complete list of baseball beers: