Mikkeller Brewing NYC
In 2006, Mikkel Borg Bjergsø was a math and physics teacher that began experimenting with hops, malt and yeast at his home in Copenhagen, Dernmark. Today, he acclaimed as one of the most innovative and cutting-edge brewers in the world.
His brewery at Citi Field in Flushing, Queens opened in 2018. Mikkeller has baseball-themed beers for New York Mets fans, and modern artwork on the labels by artist Keith Shore.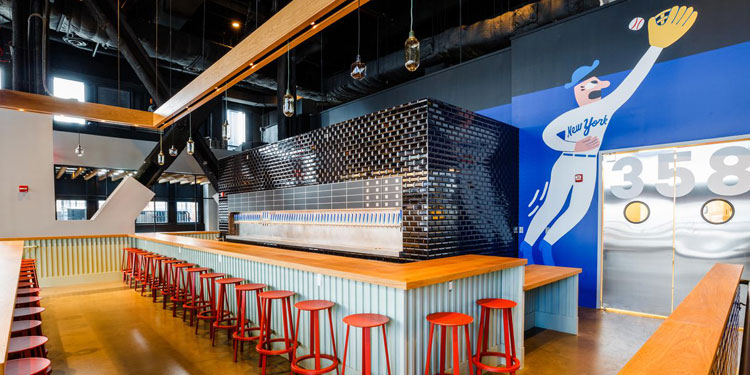 ---
Starting Line-Up
Select a beer for full details.
---
Mikkeller Brewing NYC
Vincent Bustamante created a documentary spotlighting Mikkeller Brewery NYC where he sits down with head brewer, Richie Saunders.
See complete list of baseball beers: