The Mitten Brewing Co.
Wisconsin is the only state shaped like a mitten, and a mitten is shaped like a baseball glove. That would explain why The Mitten Brewing Company became a vintage baseball-themed microbrewery that expertly pairs handcrafted beers with gourmet pizzas.
In addition to having many labeled baseball beers, they have several others on tap, including The Stretch, Small Ball Session Stout, Black Sox, Teddy Rasberry, Big Red Machine, Fogout, Night Game, Split Squad IPA, Barrel Up, Ridin' the Pine and Squeeze Play.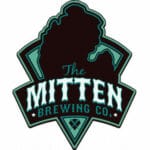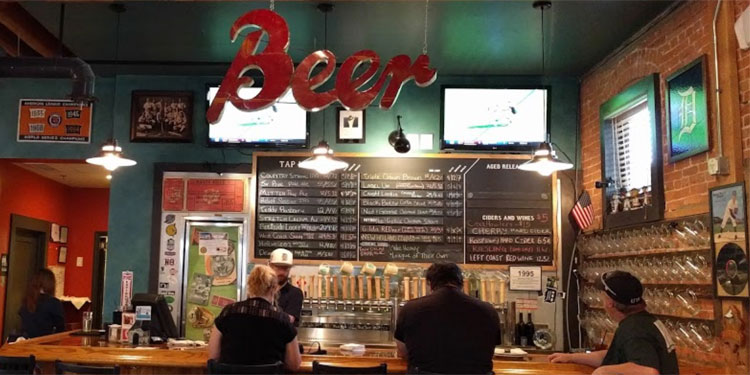 ---
Starting Line-Up
Select a beer for full details.
---
Inside The Mitten Brewing Co.
Beer City Eats' AB Butler visits The Mitten Brewing Co. This vintage baseball-themed microbrewery on the West Side pairs handcrafted brews with clever interpretations of ballpark food – including specialty pizza.
See complete list of baseball beers: