Narragansett Beer
Made by Narragansett Brewing Company, their beer has been brewing since 1890, and they have been known to have a baseball theme. This heritage American lager is brewed to a clean, crisp, refreshing and perfectly balanced. Have a 'Gansett!
ABV – 5.0%
IBU – 12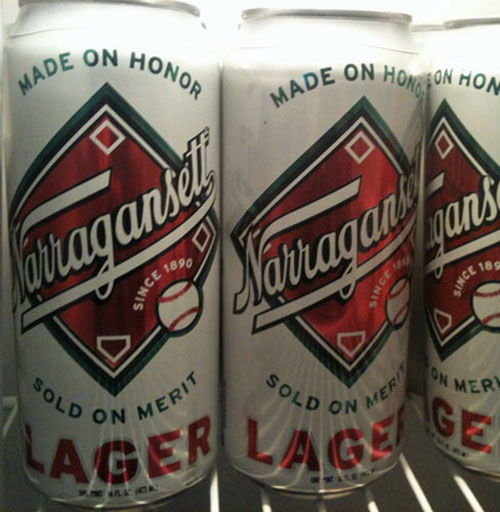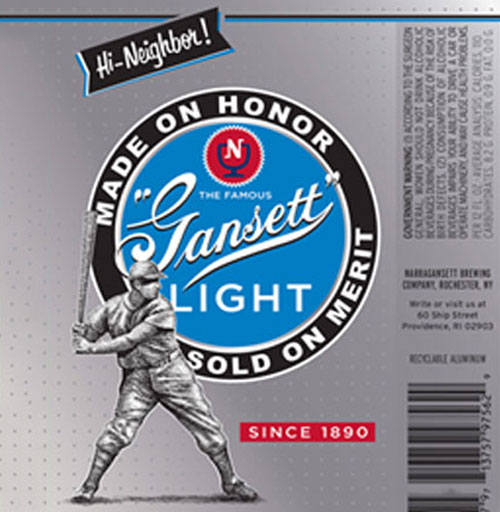 ---
Narragansett Beer and Boston Red Sox

Narragansett and the Boston Red Sox have had a long relationship over the years. Take a peek at the highlights.
See complete list of baseball beers: