Old Planters Brewing
Old Planters Brewing Co. was built on a love for creating hop forward ales. In 2014, two friends, Matt Sullivan and Ben Garry created a licensed brewery in the cellar of their home. They named the brewery after the Old Planters, the founding fathers of Beverly, Massachusetts. It was a way to pay homage to the city where the two friends grew up and to poke fun at their lifelong residency as "townies". It was also created as a reminder to remain true to a vision and always be open to exploring uncharted territories. A reminder to stay rooted in classic brewing technique, and to be open to innovation and experimentation.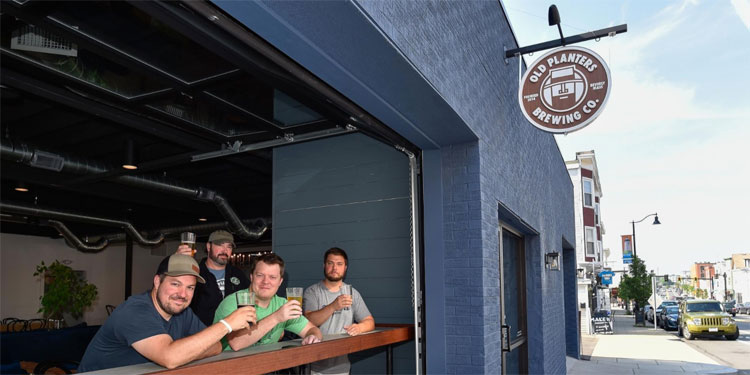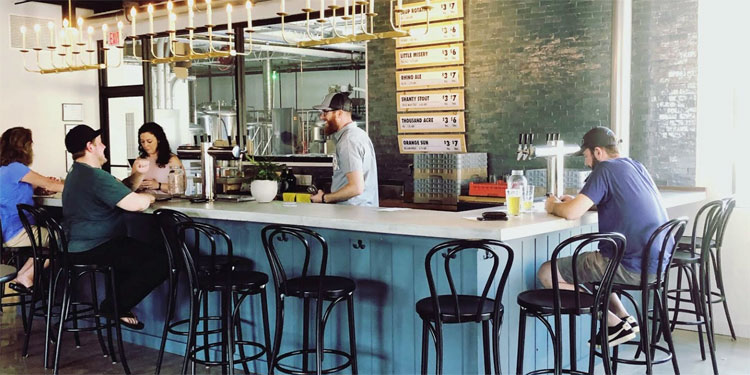 ---
Starting Line-Up
Select a beer for full details.
---
Inside Old Planters Brewing
BeerSighted Media chats with Old Planters Brewing Company from Beverly, Massachusetts with brewer John Aiken to taste test four of their new-release brews. Dive into tasting notes and the story behind each of the brewery's latest offerings, plus took a peek into some interesting stuff Old Planters has coming up.
See complete list of baseball beers: