Sign Stealer
Made by Old Planters Brewing Co., Sign Stealer is sessionable and dry hopped with Galaxy, Strata, and Cascade hops. This beer is crisp, refreshing, and the hops speak for themselves.
However, please be sure to pay for your beer. And tip your waitress. Don't get caught stealing like the Houston Astros.
ABV – 5.5%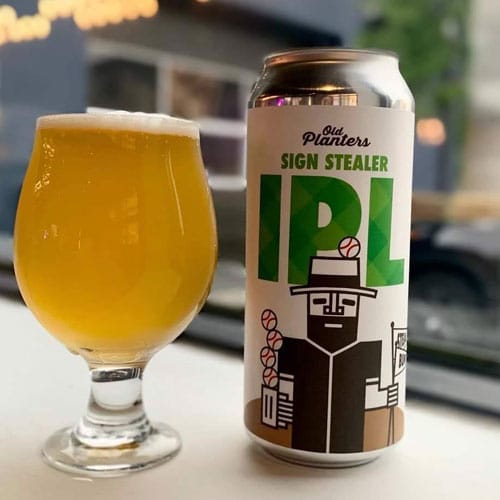 ---
Inside Old Planters Brewing
BeerSighted Media chats with Old Planters Brewing Company from Beverly, Massachusetts with brewer John Aiken to taste test four of their new-release brews. Dive into tasting notes and the story behind each of the brewery's latest offerings, plus took a peek into some interesting stuff Old Planters has coming up.
See complete list of baseball beers:
See all from Old Planters Brewing: