Tommy John Summer Ale
Made by Old Planters Brewing Co., Tommy John Summer Ale is a baseball beer created in honor of Los Angeles Dodgers pitcher, Tommy John. In 1974, Los Angeles Dodgers pitcher Tommy John underwent ulnar collateral ligament (UCL) surgery to repair his pitching elbow. Since then, it has been referred to commonly as Tommy John surgery. The beer is an easy drinking summer ale with orange citrus aromatics and a smooth finish. In 1973, Tommy struck out 4.8 batters per 9 innings pitched, the same as the ABV for this beer.
Tommy John may not receive a royalty check for each surgery a pitcher receives, but his summer ale can be served up by the pitcher. Throw one back!
ABV – 4.8%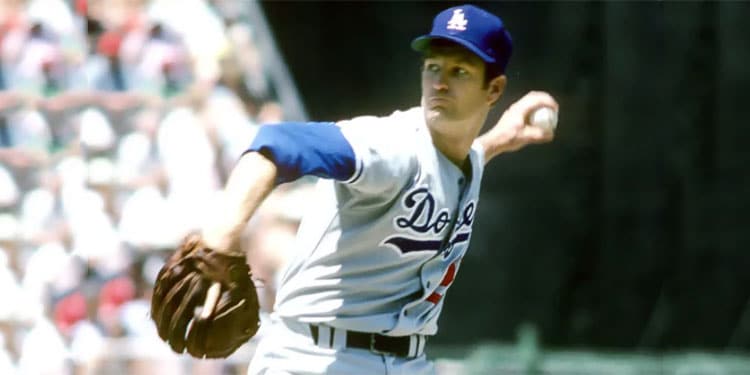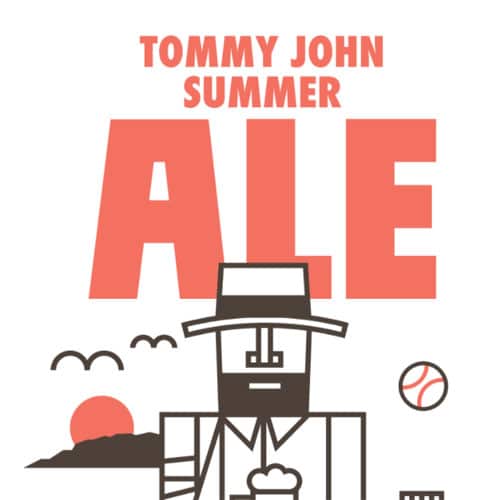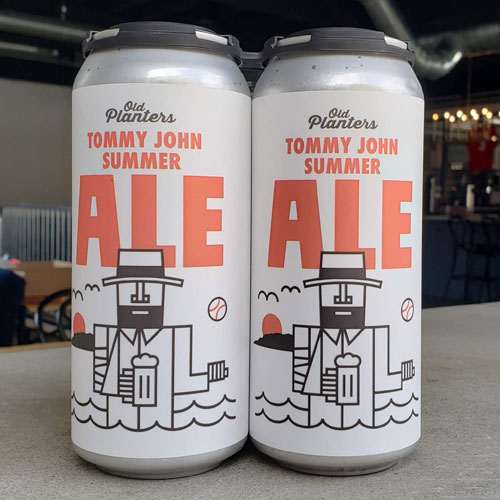 ---
How Tommy John Surgery Got Its Name
See complete list of baseball beers:
See all from Old Planters Brewing: