Old Style
Made by Heileman's, Old Style is a lager beer brand that has paid tribute to the Chicago Cubs baseball team for decades. The beer revives the crisp rich freshness of a classic Pilsner: light in color and body, medium in aroma and bitterness, full flavored with a delicate aftertaste. Today, the Heileman's brand is owned by Pabst Brewing Company.
ABV – 4.6%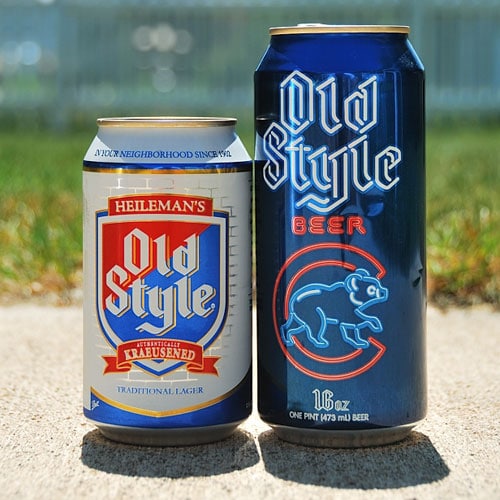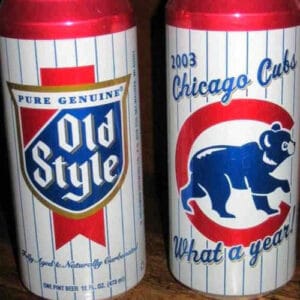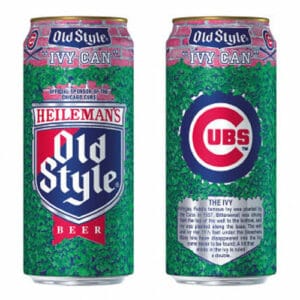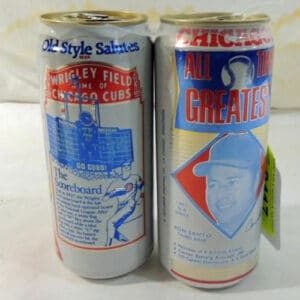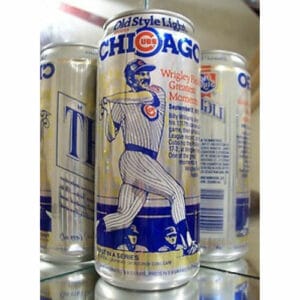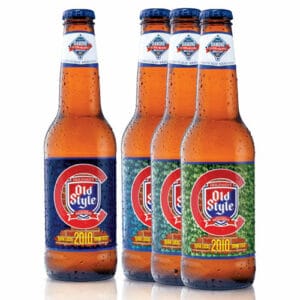 ---
Old Style: "Lift the Curse" TV Commercial
The Curse of the Billy Goat won't stop the Chicago Cubs from trying some Old Style and winning the World Series.
See complete list of baseball beers: