Squints Pale Lager
Made by Henniker Brewing Co., Squints Pale Lager is a nod to Michael "Squints" Palledorous from the baseball movie, The Sandlot.
Squints is brewed with Spelt and lager malt character and light body that will give the confidence to call your shot. Pull up your stirrups, grab your spikes and oil up that glove, baseball is back! Don't be an L7 weenie, grab a can of Squints and get ready to celebrate another season of America's pastime with our Pale Lager. This easy drinking brew goes great with sunflower seeds, Big League Chew, peanuts and Cracker Jacks. Just remember there's no crying in beer.
ABV – 5.1%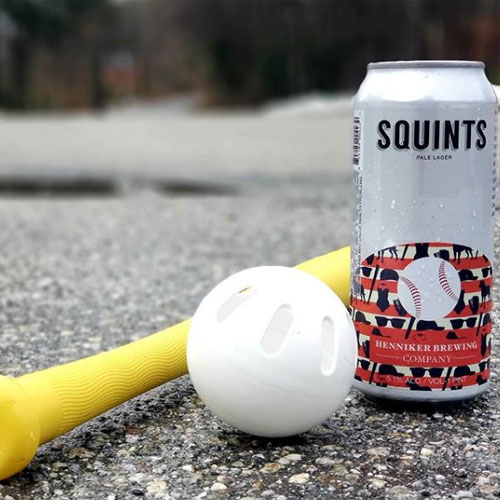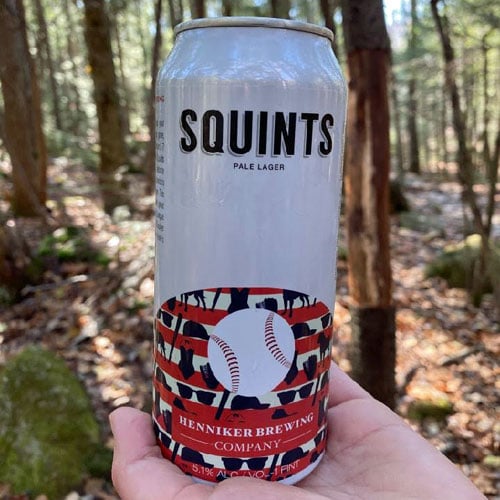 ---
Tour Henniker Brewing
Get an inside view of Henniker Brewing Company up in New Hampshire.
See complete list of baseball beers: