DH Barleywine
Made by Strike Brewing Co., DH is a monstrous English style barleywine baseball beer brewed with Maris Otter. It undergoes a long boil to caramelize sugars lending residual sweetness and complexity post-fermentation. It's made for a designated hitter, or any designated drinker.
ABV – 10.8%
IBU – 50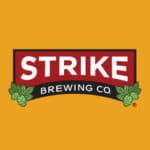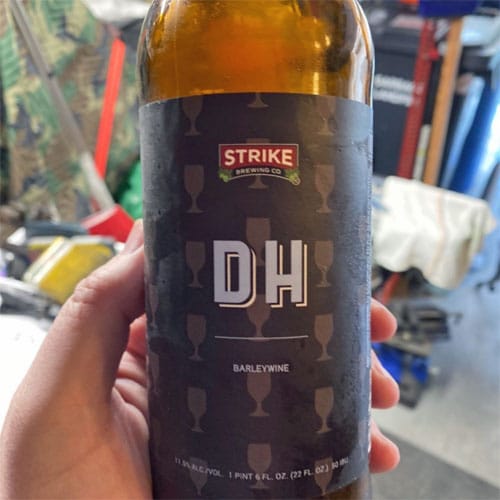 ---
Inside Strike Brewing
Anything Interesting visits Strike Brewing Co., a local craft brewery with a huge impact in the San Jose community.
See complete list of baseball beers:
See all from Strike Brewing Co.: