Enfield Fly
Made by Strike Brewing Co., Enfield Fly is heat forward farmhouse ale baseball beer brewed in collaboration with Kelly Brewing Company of Morgan Hill. Drinking one of these beats popping up in the infield.
ABV – 4.4%
IBU – 20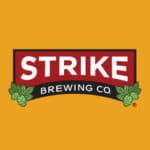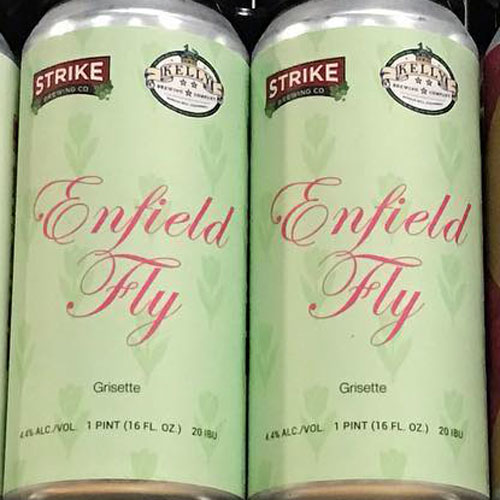 ---
Inside Strike Brewing
Anything Interesting visits Strike Brewing Co., a local craft brewery with a huge impact in the San Jose community.
See complete list of baseball beers:
See all from Strike Brewing Co.: