Hazes Loaded
Made by Strike Brewing Co., Hazes Loaded is a hazy IPA celebrating their 7th Anniversary loading baseball beers with hops, barley, and yeast. Hazy beers have been a big part of the business and lifestyle at Strike, and Hazes Loaded is a culmination of all the work they've done in perfecting the style.
ABV – 7.0%
IBU – 30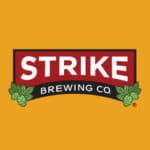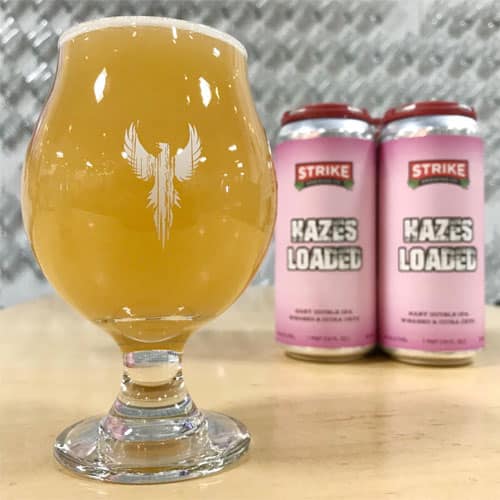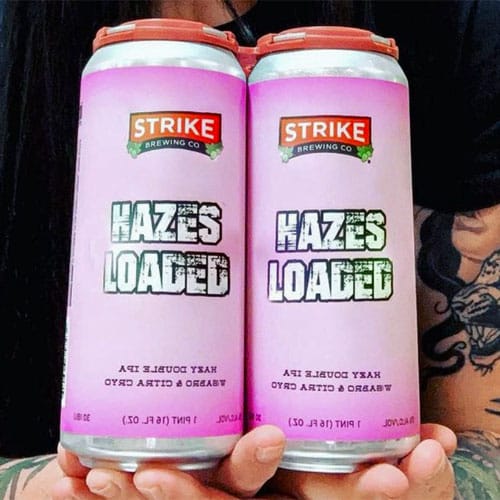 ---
Inside Strike Brewing
Anything Interesting visits Strike Brewing Co., a local craft brewery with a huge impact in the San Jose community.
See complete list of baseball beers:
See all from Strike Brewing Co.: